Dead by Daylight coming to Switch this fall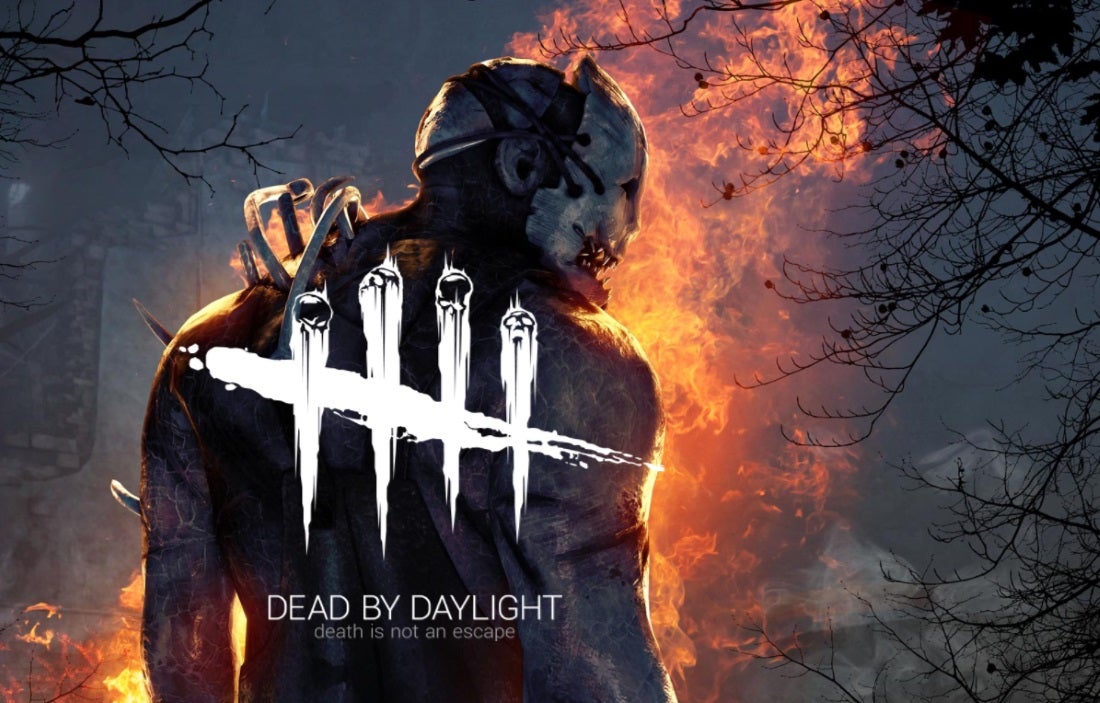 Dead by Daylight, the 4v1 survival horror/action game, is coming to Switch.
Developed by Behaviour Interactive, Dead by Daylight can be played in co-op or solo. It allows you to work with other survivors or as a lone wold.
It's also asymmetrical, with the killer playing it in first-person and survivors being locked to a third-person camera. There are also various different killers available, chosen randomly at the start of each match.
This brand new edition will come with a "ton of content," including killers, survivors, maps, chapters and cosmetics.
More information will be announced at a later date.
Dead by Daylight releases for Switch this fall. It is currently available on PC, PS4 and Xbox One.