Predators are coming to DayZ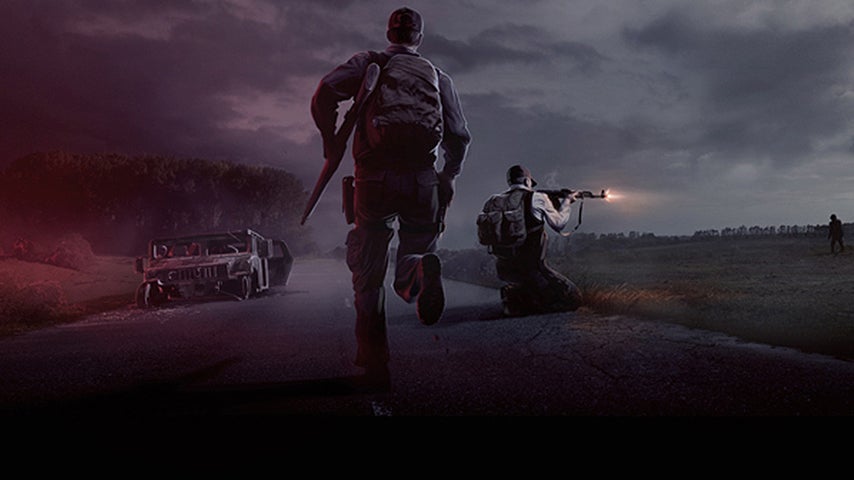 Zombies aren't enough for DayZ.
Sick of being eaten by zombies or murdered by other players? Have you ever wanted to meet your doom in some other way - perhaps at the jaws of wolves?
Good news! DayZ developer Bohemia Interactive is working on introducing AI predatory animals to the survival sandbox. This work in progress footage teases the forthcoming update, showing off a couple of wolves at rest and on the hunt.