DayZ developer "never committed to a ship date"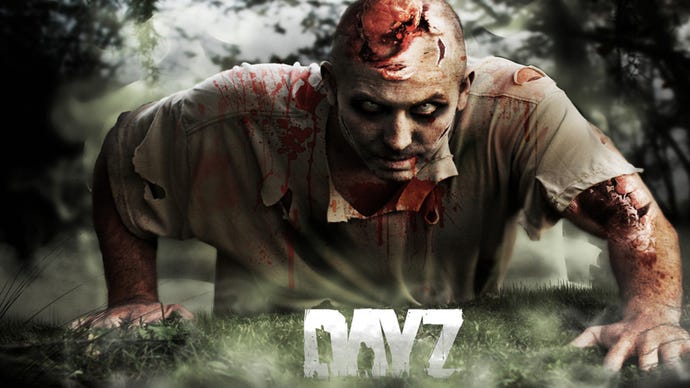 DayZ won't release until 2016 at the earliest, and as far as Bohemia Interactive is concerned that shouldn't surprise anyone.
The mod DayZ was spawned from has grown into a huge endeavour - a full, standalone release and multiple console ports. That standalone release itself has gone from a quick and dirty affair to an ambitious game backed by specially-designed tech, and as a result, it's taking for-god-damned-ever to come out.
"I'm fairly certain we never committed to a ship-date," producer Brian Hicks said, speaking with Eurogamer.
"In fact, from the get-go, we told people this was going to be a two-point-five-to-three year development cycle. Three years would be standard but we're going to try and hit two-and-a-half years, and that would put us in 2016."
There's been a lot of confusion regarding DayZ's release date because "release date" means different things to different people. Back in late 2012 original creator Dean "Rocket" Hall was talking about delays to the game pushing it into 2013 - but that was the early access launch, I guess. Later, a beta was expected in late 2014 with full release estimated for 2015.
Clearly that's all slipped by about a year, with the beta now due in late 2015. That's probably not that unexpected, though; Bohemia rebooted the project with a major architectural overhaul, and that makes estimating development process tricky.