Days Gone tops European PlayStation Store charts in April, beaten by Mortal Kombat 11 in North America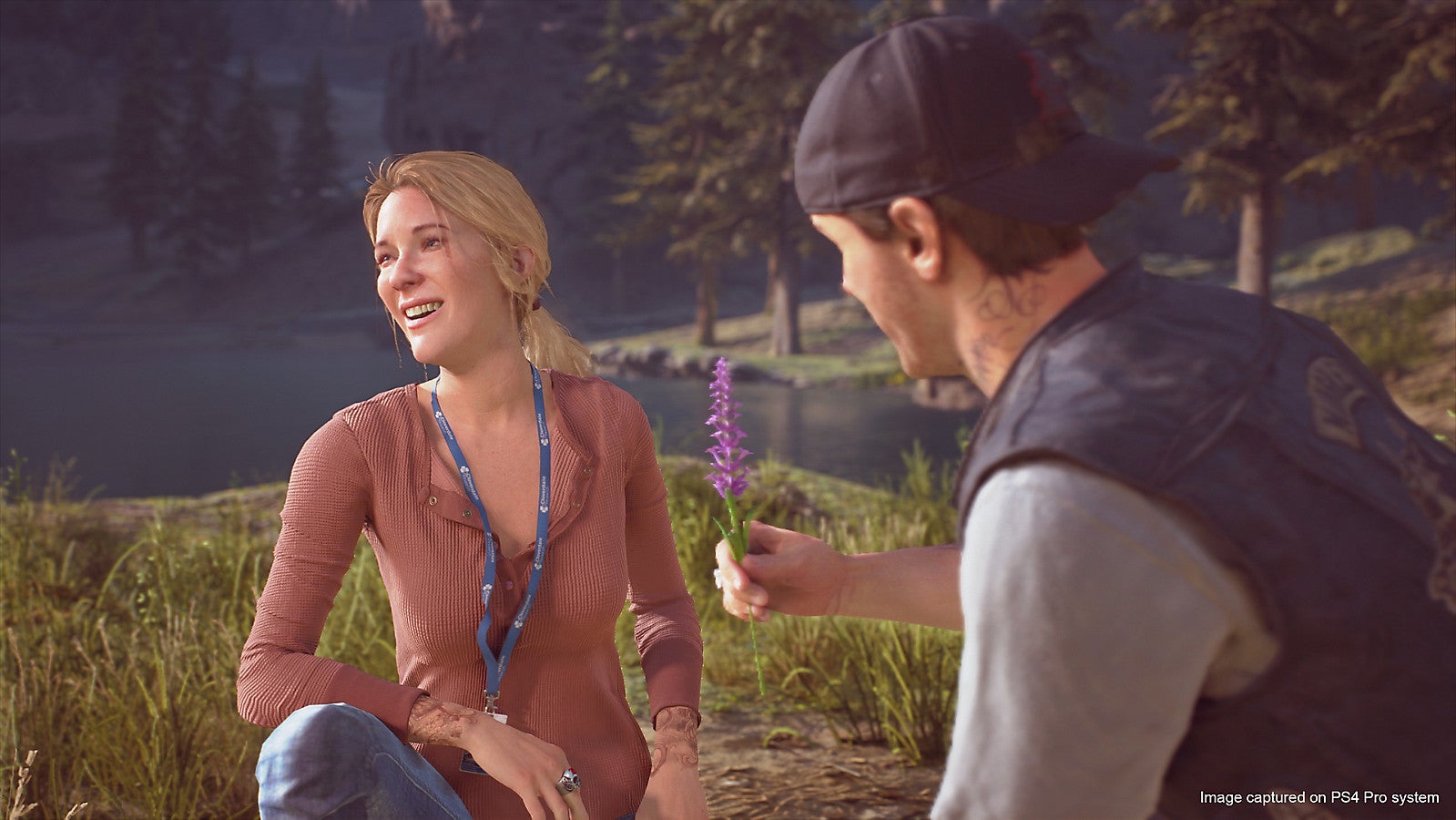 Days Gone has done pretty well on Sony's digital storefront in both North America, and Europe.
Sony has published the monthly report of the top downloads on the PlayStation Store during April. PlayStation exclusives tend to fare well in these rankings, and Days Gone has not bucked that trend.
Days Gone was the best-selling game on the European PSN, but only managed the second-best in North America. In fact, outside of America, the game appears to be doing alright.
It recently came to light that the zombie shooter outsold God of War in its debut week in Japan, and even managed to claim the biggest launch at UK retail so far this year.
Elsewhere in the charts, Mortal Kombat 11 - the other big release of the month, slotted nicely in fourth in Europe, and at the very top in North America. World War Z has also proved to be a decent little hit, landing in number three across both stores.
Read on below for the top ten.
Top North American PlayStation Store downloads in April
Mortal Kombat 11
Days Gone
World War Z
Borderlands: Game of the Year Edition
MLB The Show 19
Minecraft: PlayStation 4 Edition
Borderlands: The Handsome Collection
Call of Duty: Black Ops 4
The Division 2
Sekiro: Shadows Die Twice
Top European PlayStation Store downloads in April
Days Gone
GTA 5
World War Z
Mortal Kombat 11
The Crew 2
Far Cry 5
FIFA 19
Borderlands: Game of the Year Edition
Rainbow Six Siege
Minecraft