Days Gone Drug Stash: Should you choose Tucker or Copeland?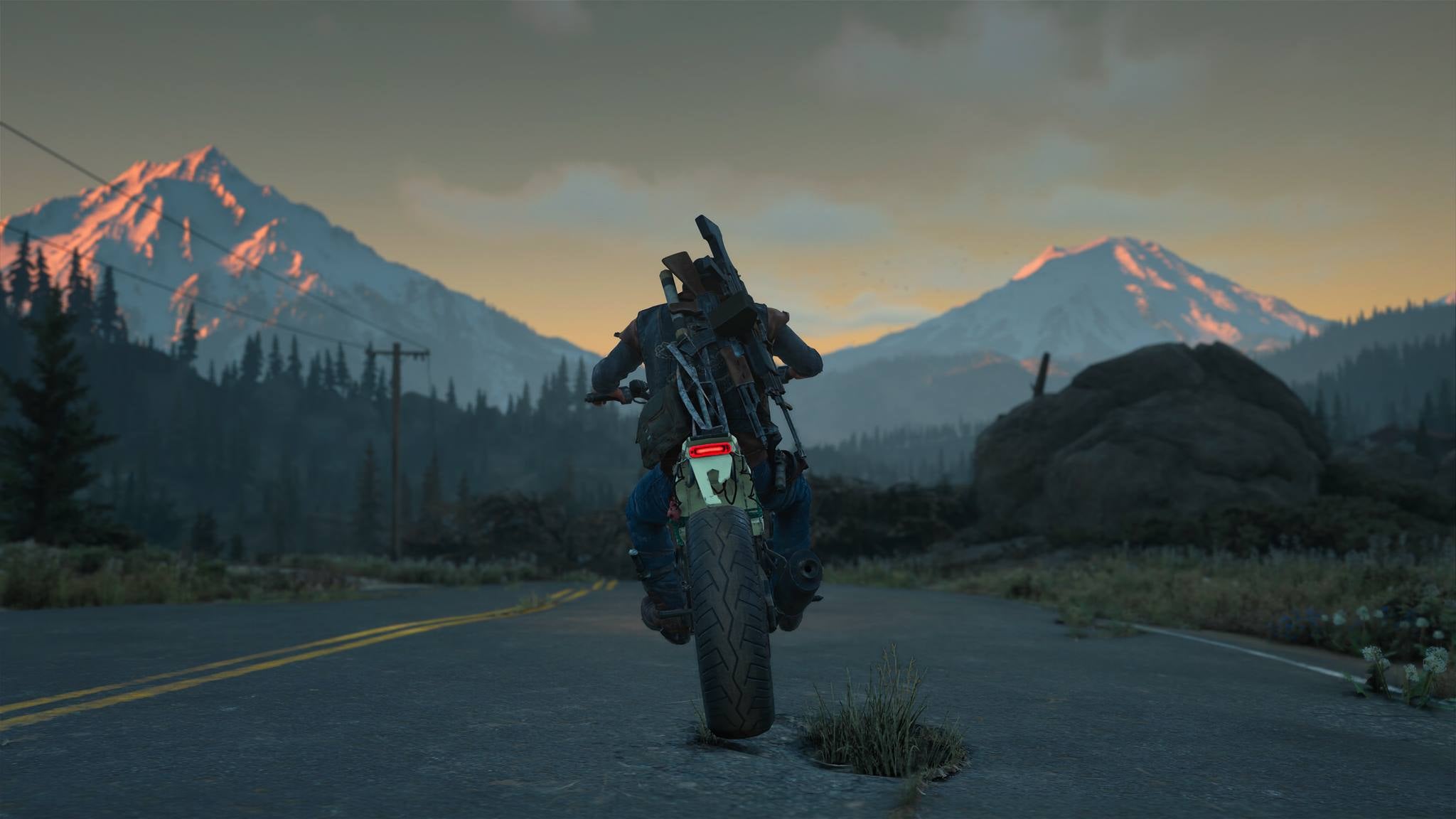 Life's tough in freaker-infested post-apocalypica. Having trouble deciding whether to take the major Days Gone Drug Stash to Tucker or Copeland? Here's how both paths play out.
Not only does Deacon St. John have hordes of grasping zombies to contend with, but the political squabbles and in-fighting of the surviving humans as well.
Relatively early on in Days Gone's story, he's faced with a choice after tracking down Leon the drug thief: bring the drug stash to the camp that put Deek on his trail, or complete the job and send it to where the thief intended.
Days Gone Drug Stash: Give it to Tucker or Copeland
Deacon's headed north, but he can't leave until Boozer's fit enough, and not without supplies. Tucker's camp has strong weaponry and other supplies, while Copeland can get his mechanic to give your bike a once-over - it was his guys that wrecked your pride-and-joy after all.
The cutscenes for this are a bit misleading, since you don't actually get any specific in-game rewards for choosing either way.
What you do get however, is:
2000XP
5000 Trust for either the Hot Springs (Tucker) or Copeland's Camp
Below, we've embedded a video from YouTuber xGarbett which shows both of the paths one after the other:
For completing the "Chasing Leon" storyline, you unlock a custom skin and custom bike accent decal.
But which should you choose? Tucker or Copeland?
Well, we'd suggest going with Tucker. There are plenty of other missions to gain Copeland's Camp trust points with, and the early boost to Tucker means that you can buy silencers and other goodies more quickly.
What you're really choosing between here is which camp you want Trust points and credits for. As you progress through the game it's harder to acquire stronger weaponry rather than an upgraded bike, so Tucker is definitely the better choice.