Dawngate's community beta is live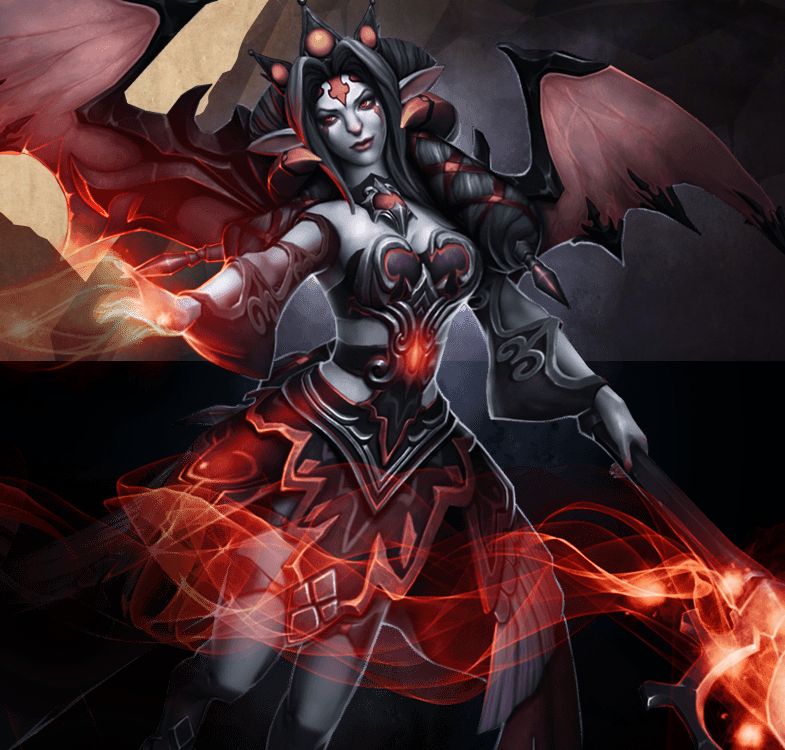 Dawngate, the in-development MOBA from Waystone Games and published by EA, has a community beta available from today.
To participate, players can register, download the game to their PC through here.
"We wanted Dawngate to look and feel like a true MOBA experience, but add something fresh and new to the core design by offering a flexible Meta to gameplay," said lead producer Dave Cerra. "We feel that giving players the freedom to tailor each Shaper's role to their own personal play style makes a powerful impact in the overall experience and sets Dawngate apart."
This Friday, April 11, the new interactive online graphic novel, The Dawngate Chronicles will launch. Waystone Games will author the graphic novel in collaboration with the players, which means that with every game played, the Dawngate community "will guide how the story unfolds."
More information is available through the links.