Dawn of War II patched on Steam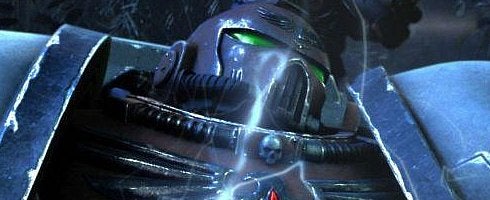 Dawn of War II has an update available for Steam users, and will be applied next time you log on.
The patch fixes a bug that causes missions to stop populating.
Saved games will not be affected and previous 'stalled' saves should now progress normally.
More through the link.