David Jaffe says he no longer cares about specialist review scores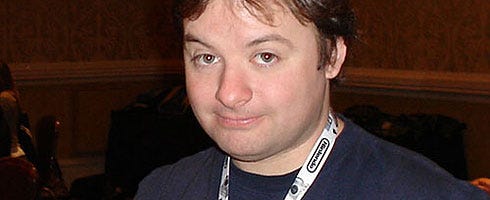 David Jaffe has said that he no longer "connects" with review scores and only pays attention to fan feedback anymore.
Speaking with OPM UK (via CVG), Jaffe said he feels journalists go "out of their way to praise the artistic" at the sake of game.
"Don't get me wrong - a good review makes my night, but I no longer find myself connecting with what a lot of reviewers go for and so it doesn't matter as much to me any more," he said.
During DICE's AIAS awards last week, Jaffe hinted that he may be at work on new Twisted Metal with the next game he's got going being "somewhere between God of War and Calling All Cars".
More through the lovely links.