David Hayter once threw up on a microphone during a game recording session, bet you it was Metal Gear Solid 3: Snake Eater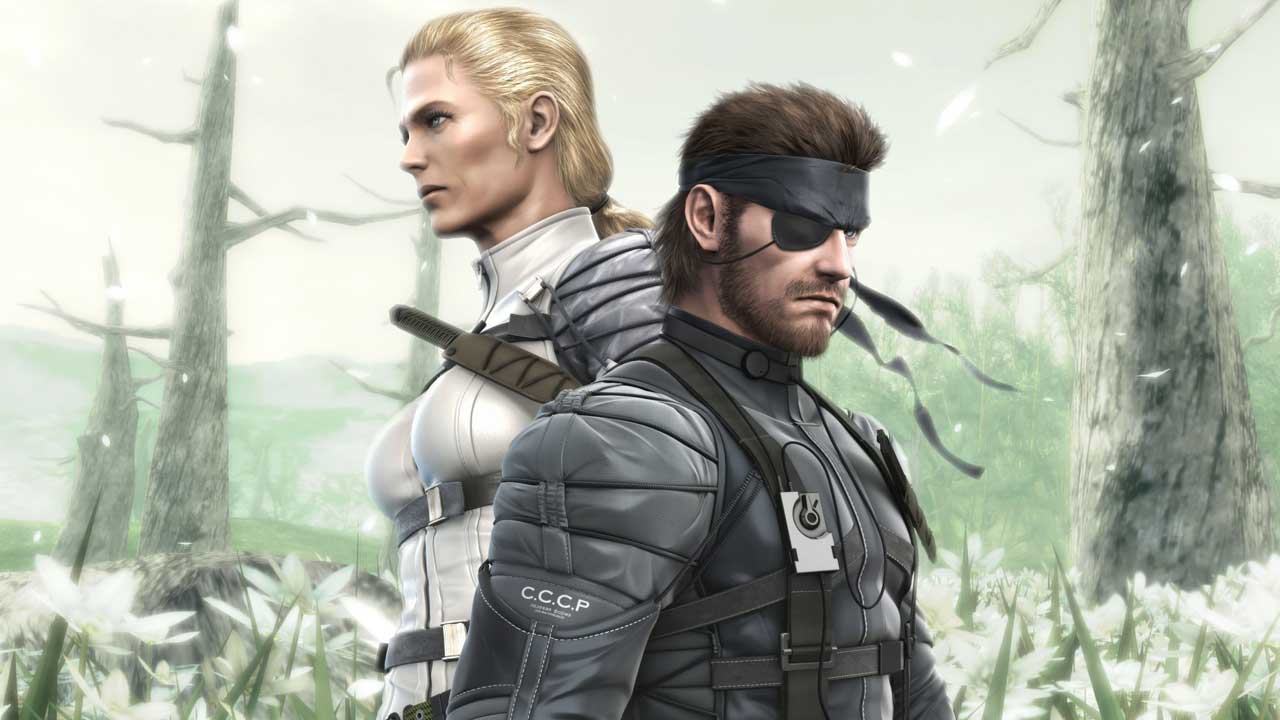 Metal Gear Solid series favourite describes the pressures of working in video game voice acting.
David Hayter, best known to gamers as the former voice of Metal Gear Solid's snake, has shared an interesting anecdote as part of the ongoing debate over strike action from video game voice actors.
"One time, I actually threw up on the mic because I had to make a bunch of vomiting sounds in a row," he told CBC News.
Vomiting sounds, hey? Hayter doesn't say which game he was working on, or even that it was a Metal Gear Solid game, but I immediately thought of Snake Eater, where eating rotten foods has an unfortunate effect on our hero (as does spinning him around in menu view).
Hayter said voice acting for video games is sometimes completed in marathon single-day sessions. Elsewhere in the article prolific voice actor Jennifer Hale, whom you may know as FemShep among many other roles, said she has temporarily lost her voice as a result of these practices.
"I've got a friend right now who's undergoing [vocal] surgery and will not be able to work for months," she added.
These revelations arise as members of SAG-AFTRA strike against 11 gaming companies in an effort to secure better working conditions and remuneration. Notably, the union is asking for intense recording sessions to be split into multiple two hour sessions instead of four hour scream-a-thons and for advance and more in-depth information on projects. That last bit is important so actors have some idea what the lines they're reading actually mean - and also presumably can say no to projects they'd rather not work on.
SAG-AFTRA is also pushing for bonuses for actors who contribute to games which sell over 2 million copies, which has proved a real sticking point because very, very few of the hundreds of people who might be involved in making a video game get a bonus.
But veteran voice actors Phil LaMarr said everyone should get a bonus.
"They seem to be working from this assumption that they shouldn't share [the proposed bonus] with the developers and programmers. I'm not working from that assumption. Why wouldn't you share it with the people who are working 16-hour days during crunch time?"
This is an extremely good question. Hit the article linked above for more information on the strike.