Darwin Project is now a free-to-play title on Steam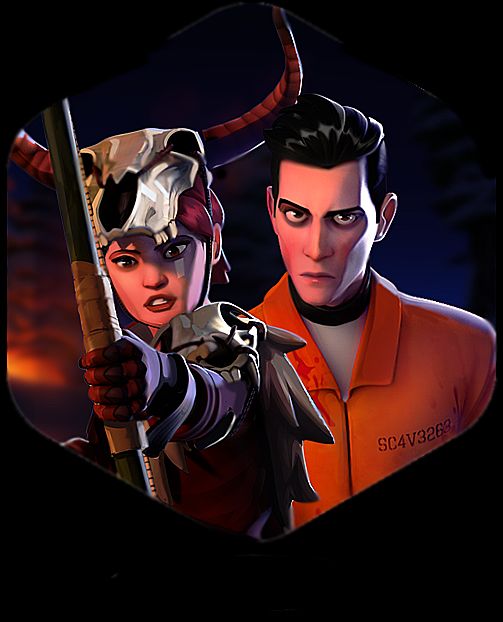 Scavengers Studio's battle royale shooter Darwin Project has gone free-to-play.
Those interested in Darwin Project can now play the game on PC for free.
Since its Early Access launch, plenty of content has been added to the game including Duo Mode, skill-based matchmaking, limited-time events, optimization, and gameplay improvements.
Here's official word from Scavengers Studio on the game going free-to-play:
"We've said from the start that we're committed to creating a fresh and exciting experience for Darwin Project players and viewers. With features like the Show Director who serves as a master of ceremonies, Spectator Interactions that let viewers directly interact with streams, and an emphasis on tracking that ensures players are always within arm's reach of a tense confrontation, we still believe Darwin Project offers a quality experience unlike any other battle royale game out there.
"We've been fortunate to have a core community of players join us at a very early stage, with many still supporting us during Early Access, and the last thing we want to do is let those passionate players down. Lately, members of our community have reported longer queue times and difficulty finding matches in lesser populated servers. To bring in new players and maintain a level of activity that ensures players are able to get the most out of Darwin Project, we've decided to make it more accessible by removing the price tag.
"We're aware that it's a big change, and we want to reiterate that we're remaining true to Darwin Project's vision as we move forward," says Simon Darveau, Creative Director on Darwin Project.
To add the game to your library, just log-in to Steam and click download.
Next week on April 24, Darwin Project will introduce over 200 cosmetic items which can be unlocked by gaining Fans and leveling up. Full information on the content and what early adopters of the game are getting as a thanks you is available through the link.
Darwin Project was first revealed at E3 2017 and went into early access on Steam March 9. It is currently available through Xbox Game Preview on Xbox One.
If you need a bit of help, here's nine tips on how to survive the brutal snow.