Watch Dark Souls played upside-down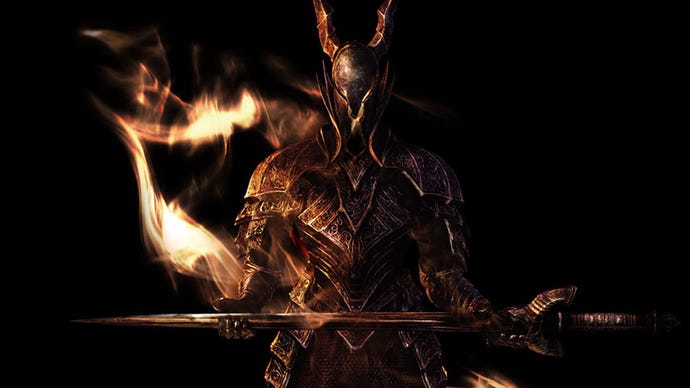 Dark Souls have been beaten so thoroughly and in so many different ways that we thought nothing could surprise us.
The latest Dark Souls challenge run is an attempt by LobosJR to beat the From Software RPG ... upside down.
Using a mod, LobosJR has flipped the screen upside down. Not only is this difficult to parse visually, it means the controls are mirror image, so left is right and vice versa.
I'm not sure where this ranks against the Rock Band guitar or Donkey Konga Bongos challenge runs, but it certainly looks difficult to me. According to Gamespot, LobosJR once beat the game blindfolded so perhaps his rapid progress isn't too surprising.