Can't git gud enough for Dark Souls? These amazing movies tell the stories more accessibly than the games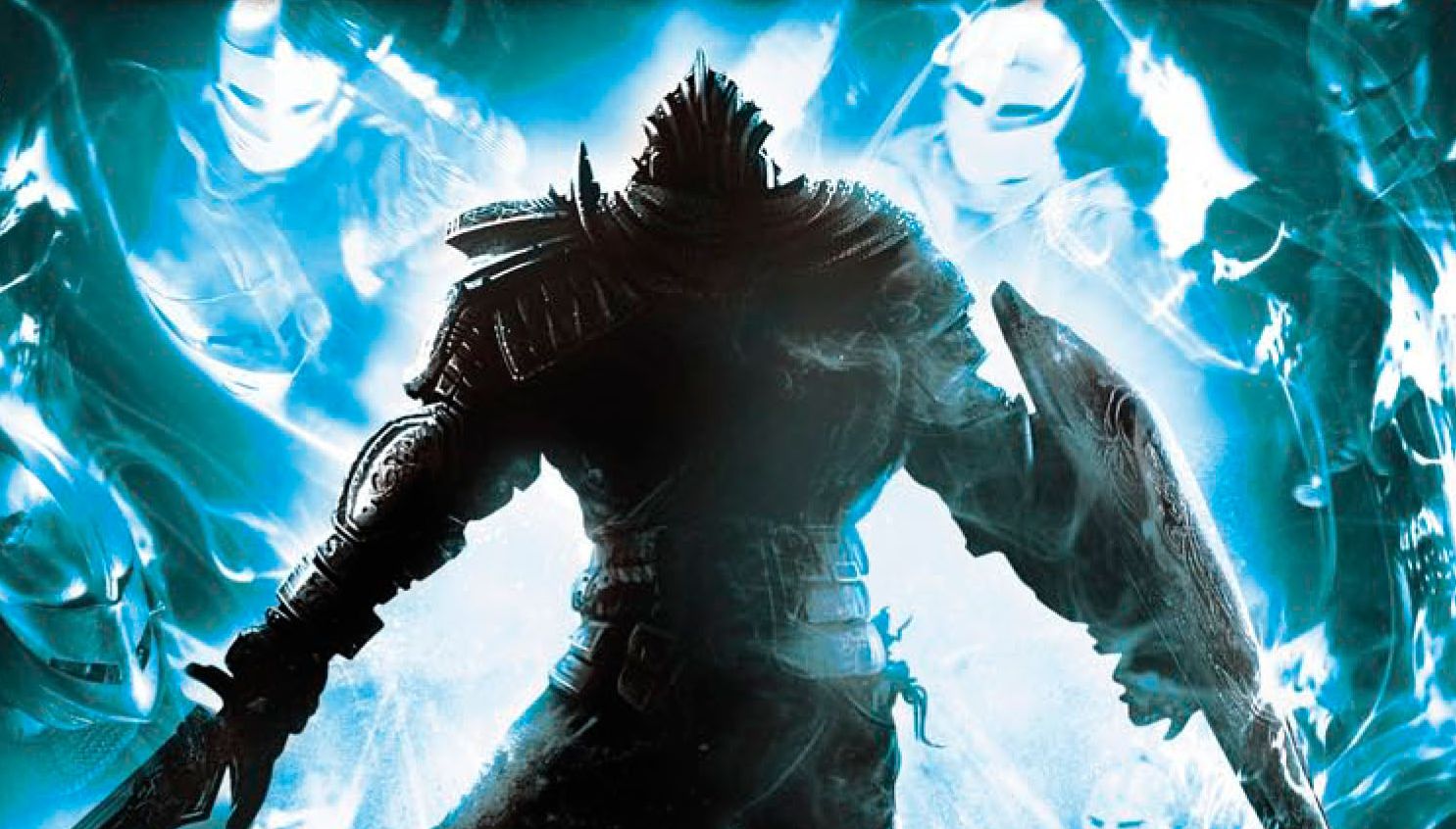 Dark Souls is a world worth fighting for, but if you can't hack the challenging action, here's what you missed.
Dark Souls and its sequels have some of the best stories in video games, but those stories - and the detailed settings they inhabit - are a closed book to too many people.
The problem is that Dark Souls is hard, whatever the git gud crowd claim. Yes, it's rewarding to overcome that difficulty barrier, and yes, there are ways to play that don't require twitch reflexes and expert combat reads. But still, too many people are just never going to get past that first (or second or third) boss to see what's around the next corner.
That's a damn shame, and on top of that, many of those who did finish a Dark Souls game or even all of them might have no idea what happened in the story and the world around them. Even putting aside the deep, rich lore experts put together from the tiny hints scattered throughout all three games, just the tale of what happens to you, the player, is all too easily lost in the focus on picking your way through the action.
YouTuber Moonlight Butterfly has the solution. This clever creator has put together a supercut of each of the Dark Souls games, editing together in-game footage in such a way that the narratives are easy to follow. You can watch Dark Souls above, or tune in for Dark Souls 2 and Dark Souls 3 below.
The ever vigilant Dark Souls fans at PC Gamer spotted these, and collected together a stack more videos from the same channel showing side stories, DLC and other tales from the Dark Souls universe. They're well worth a look even if you're pretty familiar with the Souls series.
While nothing lives up to the fascination of exploring the sorrowful, beautiful worlds of Dark Souls on your own, surmounting each difficulty as it rises and slowly picking away at the lore, these videos are an amazing way to experience it for those who just can't, due to time or ability.
Fantastic effort. If the movies inspire you to get out there and give Dark Souls a go for yourself, well - all the better.