Dark Souls 3: watch someone flawlessly beat one of The Ringed City's hardest bosses, naked, armed only with a broken sword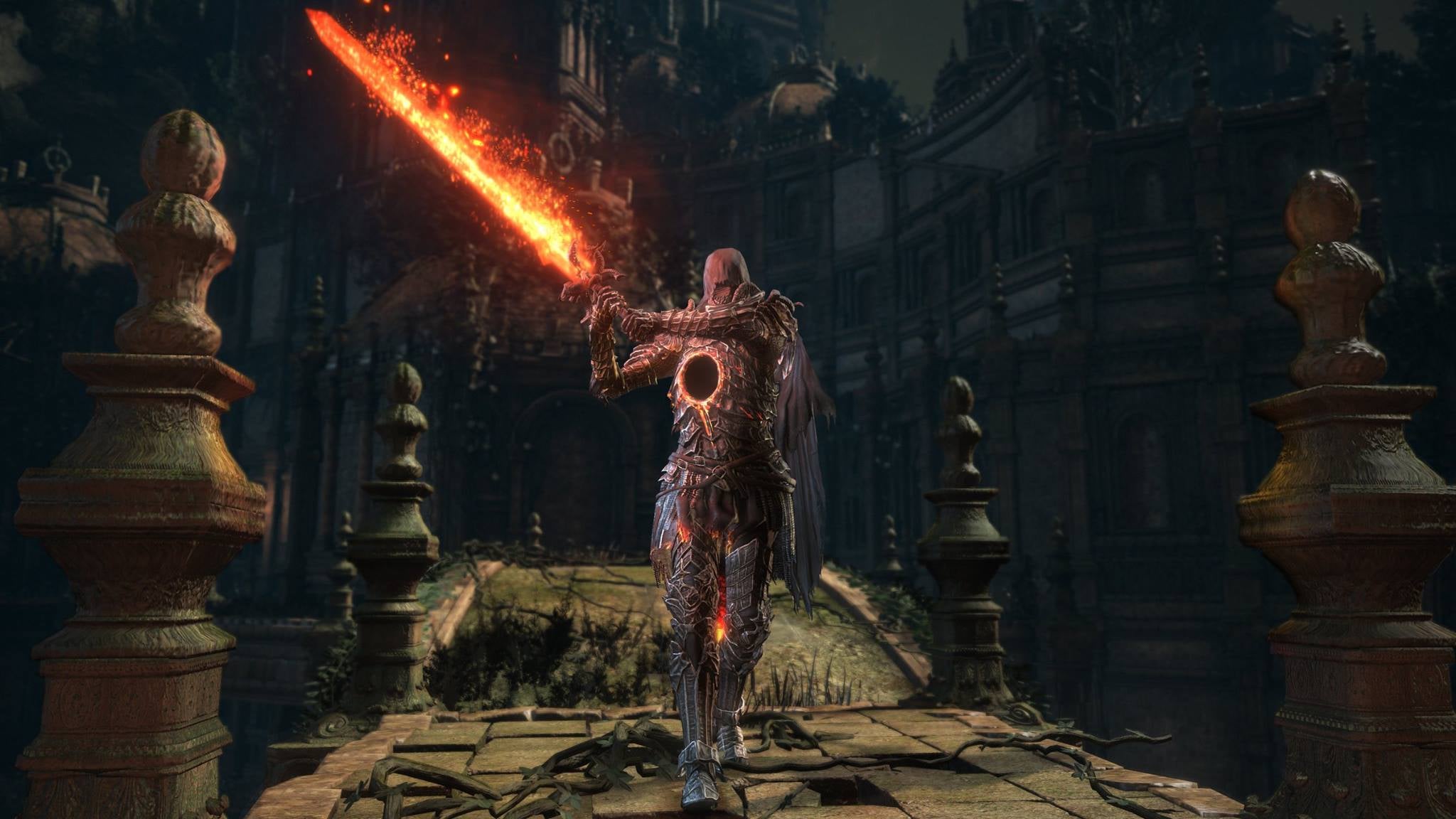 Dark Souls 3 is a very easy game, look how artificially people ramp up its challenge to make up for how really easy it is.
Every once in a while, along comes a video of a Dark Souls 3 boss fight that really gets you thinking; am I actually good at this game?
Today's video is very much of that ilk. Before watching, beware, it features one of the game's hidden bosses, part of The Ringed City DLC.
In the amazing video, Reddit user ulOrca goes into the Darkeater Midir boss fight naked, armed only with a broken straight sword, on NG+ 7 and comes out the other end victorious.
He doesn't get hit once, and drops a Prism Stone (taking him out of action) every time Midir spews fire, one of the boss' most devastating attacks. Also, to top it all off, he starts the fight with less than a quarter of his health.
If you, like us, can't even dream of reaching this level of being gud, you may find a few solid tips in our Dark Souls 3 guide helpful. You'll also find detailed walkthroughs of all content, hidden or otherwise, including both add-ons.