Dark Souls 3 regulation patch 1.07 out tomorrow - all the details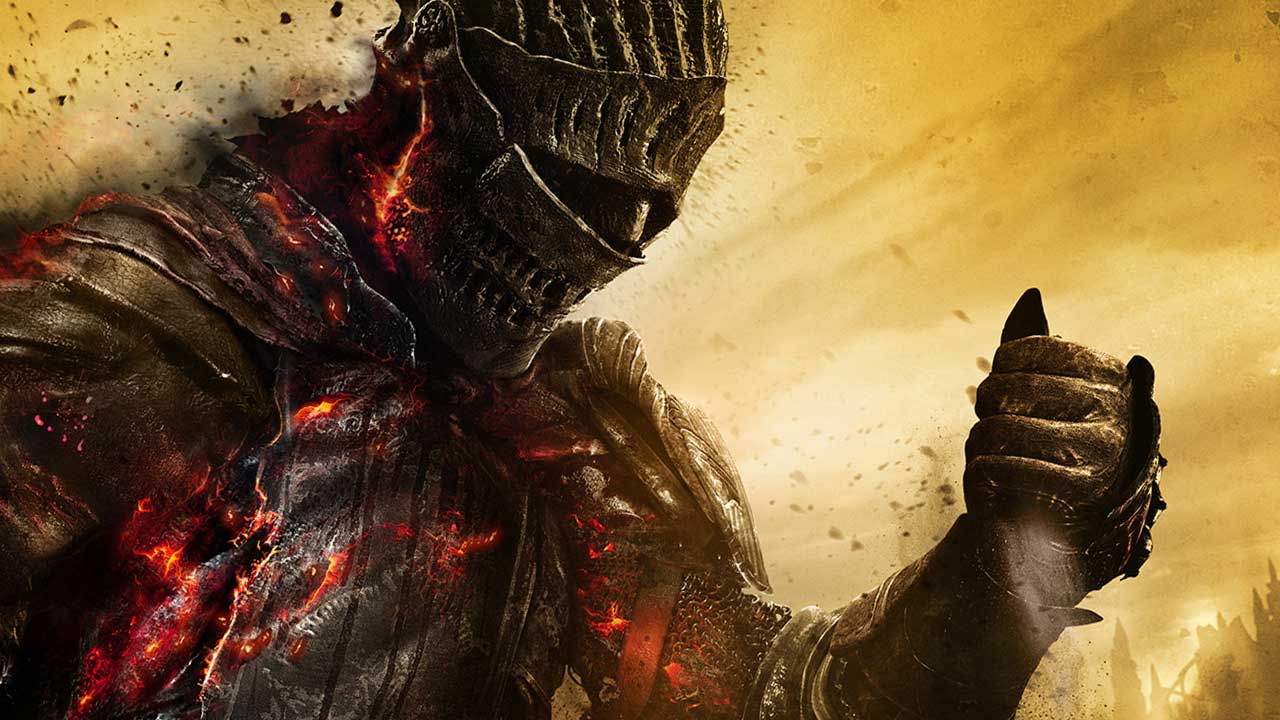 A new Dark Souls 3 server is due for release on all platform tomorrow, following some downtime.
Namco has announced that a new regulation update is coming to Dark Souls 3 tomorrow. Regulation 1.07 improves password matching rate, and brings a host of balance changes.
The update will be preceded by some maintenance, taking servers offline for approximately two hours on all platforms. Here are the times:
PC
Japan -- 2016-05-20 5:00pm – 7:00pm (JST)
EU -- 2016-05-20 10:00am – 12:00pm (CET) summer time
US -- 2016-05-20 1:00am – 3:00am (PDT)
PlayStation 4
Japan -- 2016-05-20 10:00am – 12:00pm (JST)
EU -- 2016-05-20 3:00am – 5:00am (CET) summer time
US -- 2016-05-19 6:00pm – 8:00pm (PDT)
Xbox One
Japan -- 2016-05-20 10:00am – 4:00pm (JST)
EU -- 2016-05-20 3:00am – 9:00am (CET) summer time
US -- 2016-05-19 6:00pm – 2016-05-20 0:00am (PDT)
As for the patch notes, you can find them below:
Adjusted the efficiency of the Great shield category
Adjusted the consuming FP of the Magic Spell category
Adjusted the efficiency of items: Dragon Slayer's Axe, Crescent Axe, Dark Drift, Washing Pole, Moonlight Great Sword
Fixed the shield penetration rate of the partial attack in the scythe category
Fixed the stamina attack of the partial weapon category
Improved the matching of the Blade of the Darkmoon and the Blue Sentinels covenants
Improved the password matching rate
Improved other game balance
Several game flaws fixed