Dark Souls 3 players can battle it out in two new arenas and Undead Match later this month
The ability to play as a team with your friends and two new PvP arenas are coming to Dark Souls 3, soon.
First up are the Dragon Ruins and Grand Roof arenas which will be released for Dark Souls 3 on March 24. The content will be available to those who own the Ashes of Ariandel DLC as well as Season Pass owners.
The fan-requested feature allowing the player to team up with friends is also coming. It's called Undead Match and it will be released on March 28 for those who own The Ringed City - which releases the same day.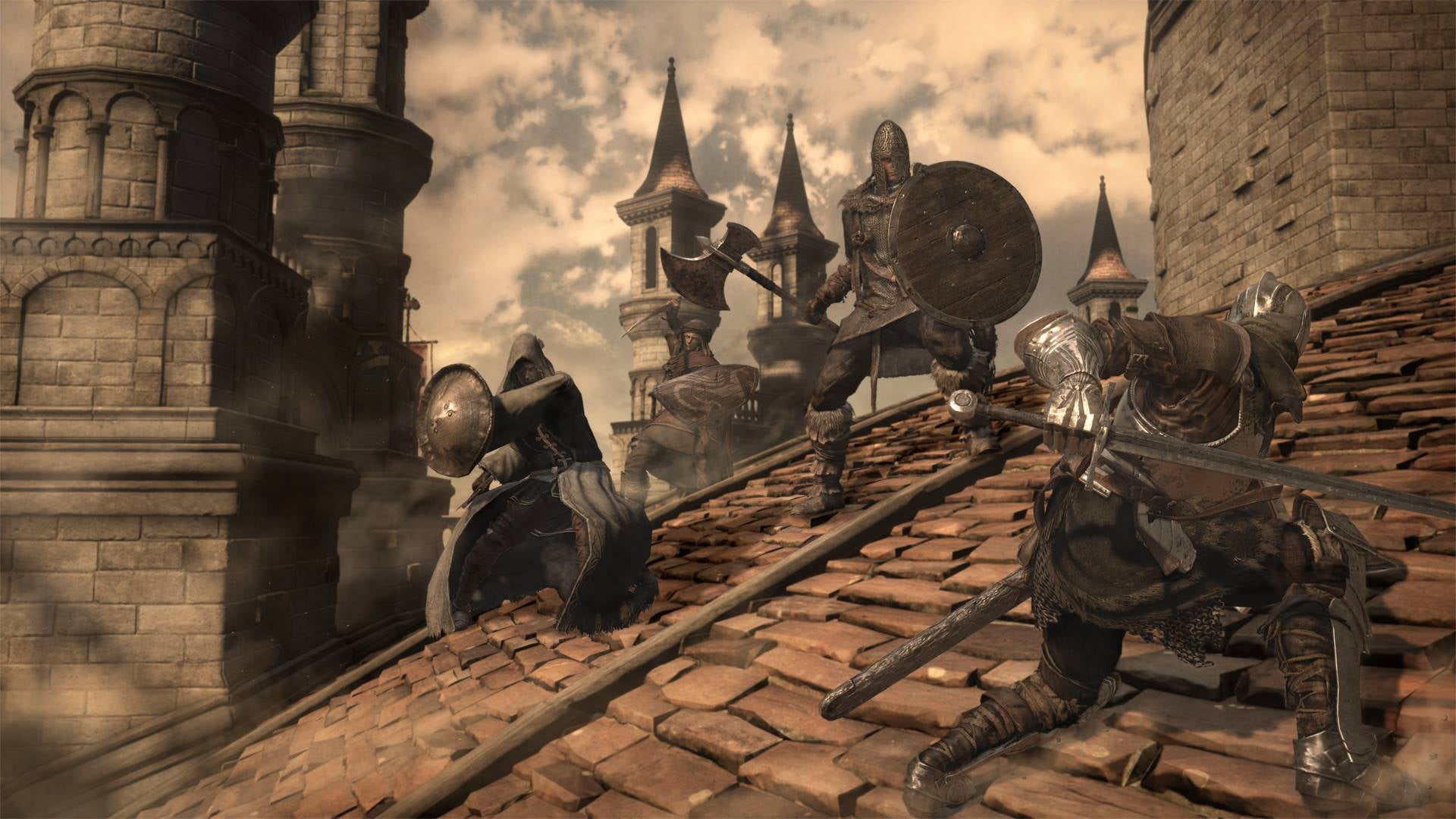 If you would like a look at the upcoming content, a livestream showing off the new arenas will be held today.
It starts at 4pm PT/7pm ET/11pm UK on Twitch.