Dark Souls 3: Orbeck of Vinheim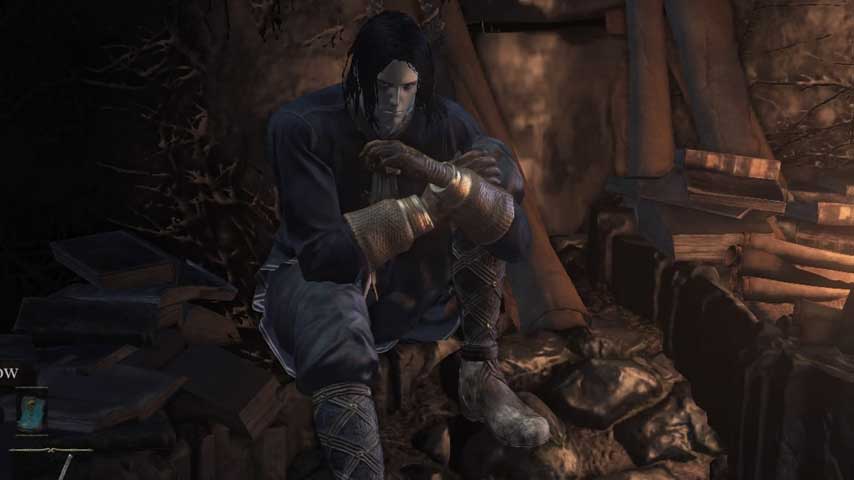 Hellllllllo magic - and stealth.
Dark Souls 3: Orbeck of Vinheim
An advanced sorcery vendor, Orbeck of Vinheim is encountered between Crucifixion Woods and Crystal Sage. You need an intelligence attribute of ten before he'll agree to relocate to Firelink Shrine.
Orbeck's inventory expands as you bring him sorcery scrolls. You must bring him at least one scroll before challenging any of the Lords of Cinder, or he may leave the shrine and vanish forever.
Speak to Orbeck after buying spells from him. He will award the Young Dragon Ring, the Slumbering Dragon Ring and the Silent Ally emote as you purchase all his goodies.
Complete Orbeck's quest by bringing him every scroll: Sage's Scroll, Golden Scroll, Crystal Scroll and Logan's Scroll. If you buy everything he has after this, he will leave Firelink Shrine and die; you can loot his body in the Grand Archives, and return his ashes to the Shrine Handmaid to purchase his coat. Alternately, present his ashes to Yuria for a unique sword.
Back to Dark Souls 3 NPCs quick and dirty reference list.