Dark Souls 3 network test confirmed, dated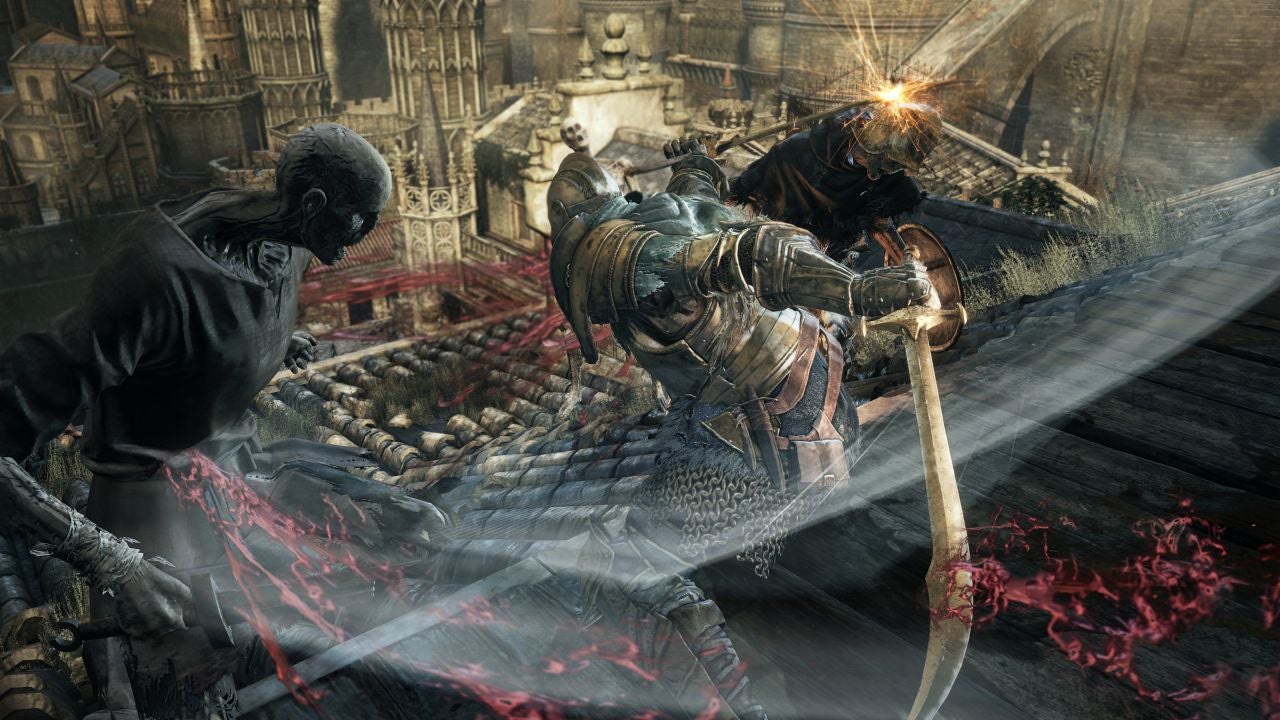 You will be able to get your hands on Dark Souls 3 way ahead of its launch date. If you're lucky.
Bandai Namco has announced that Dark Souls 3 will have its own network test. Developer From Software is looking to test out game balance, evaluate the state of multiplayer games, as well as test server load - similar to how they did with Bloodborne.
You can register for the test through here starting tomorrow, September 18 at 5pm CEST. It's only available on PlayStation 4 and you have until October 4 at 5pm CEST to do so.
Namco will select participants randomly. Do note however that slots are limited.
Here are the planned test sessions:
Friday, October 16th, 2015 at 8:00pm to 11:00pm CEST
Saturday, October 17th, 2015 at 8:00pm to 11:00pm CEST
Sunday, October 18th, 2015 at 8:00pm to 11:00pm CEST
You're only going to get an email if you're selected.