Dark Souls 3 likely to be last in the series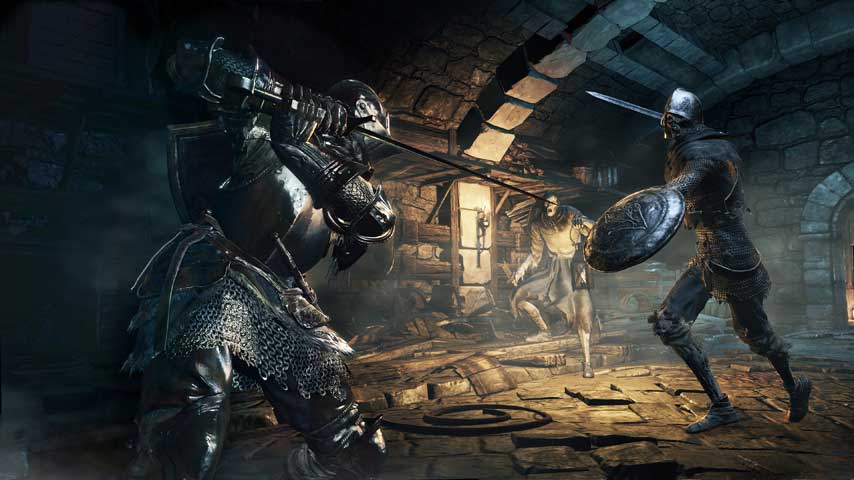 "I don't think it'd be the right choice to continue indefinitely creating Souls and Bloodborne games" - Miyazaki

Director Hidetaki Miyazaki has said that he doesn't expect to continue making new Dark Souls and Bloodborne games.
Speaking to GameSpot he said he considers the upcoming Dark Souls 3 to be the last in the series.
"I don't think it'd be the right choice to continue indefinitely creating Souls and Bloodborne games. I'm considering Dark Souls 3 to be the big closure on the series. That's not just limited to me, but From Software and myself together want to aggressively make new things in the future," he said.
"I believe that From Software has to create new things. There will be new types of games coming from us, and Dark Souls 3 is an important marker in the evolution of From Software."