First installment in The Dark Pictures Anthology, Man of Medan, will release in August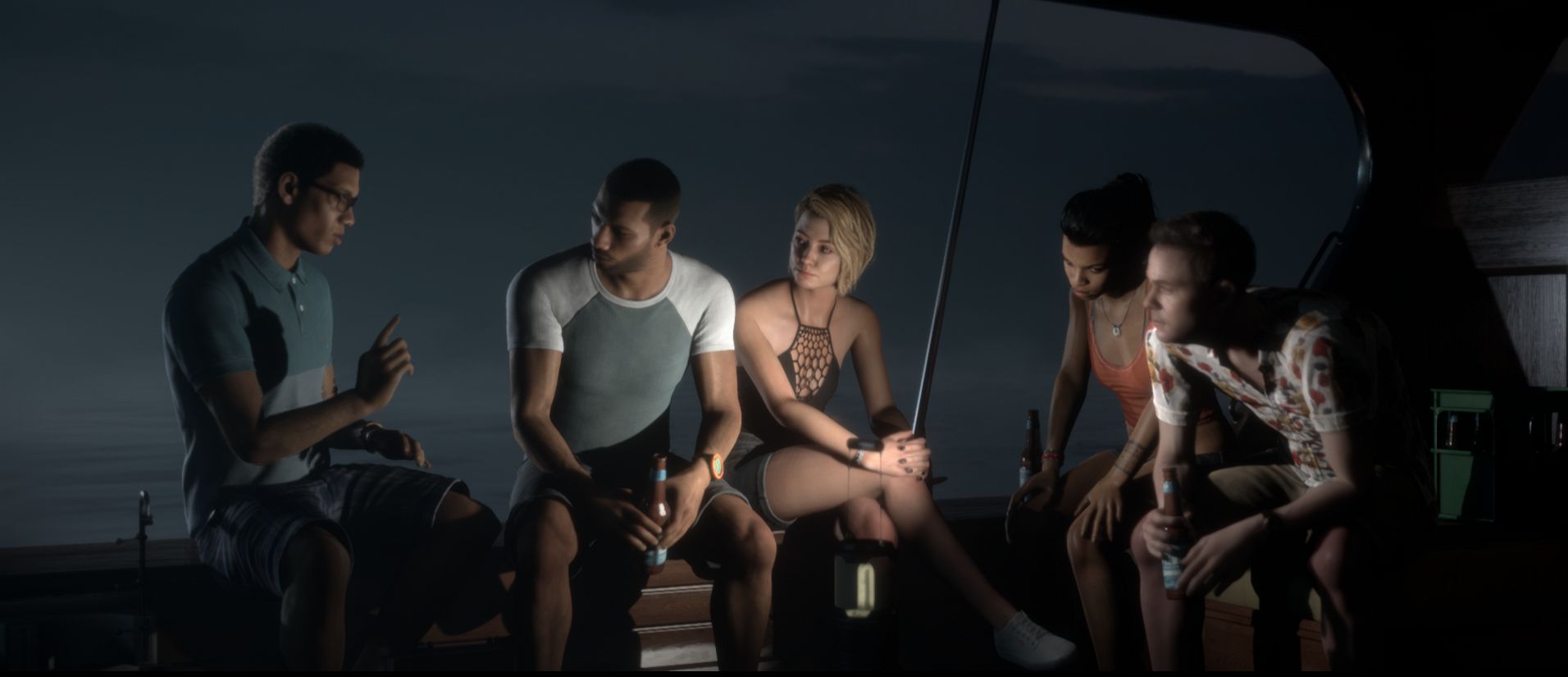 Until Dawn studio Supermassive Games has given Man of Medan, the first installment in its The Dark Pictures Anthology, a release date.
The horror game from UK studio's first new project with Bandai Namco, Man of Medan, will hit consoles and PC in August.
It is available for pre-order from today, and comes with exclusive Day 1 access to the Curator's Cut. This is an alternative path seen from a different character perspective.
Unlocked upon completion, the Curator's Cut will be made available free to all players at a later date. Contents are below.
Man of Merdan - Curator's Cut
A new perspective with alternative characters in previously played scenes
New decisions and choices within each scene which change the story in different ways
Includes new scenes and new secrets not featured in the original playthrough
The Dark Pictures Anthology: Man of Medan releases August 30 for PC, PS4, and Xbox One. It will be made available in both boxed and digital editions.
You can expect two experiences in The Dark Pictures Anthology to arrive yearly, according to previous information provided. If you'd like more information, Alex was given a early preview of the game back in September 2018. Give it a read.