DAO: Awakening - The Spirit of Justice video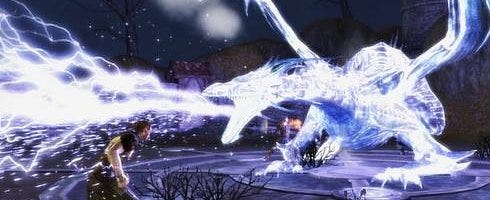 BioWare has released a video for Dragon Age: Origins - Awakening called "The Spirit of Justice".
Eurogamer France has it, you should go have a watch.
The first expansion for the game went live today on Xbox Live Marketplace. PC, PS3, and 360 retail versions are out on Friday with Europe getting the PS3 version via PSN only.
Dragon Age 2 might be dropping sometime around February 1, 2001, but don't worry bane of the Darkspawn - BioWare should have you covered with DLC until that time.
More through the links.