Danish blood donors get a free copy of Bloodborne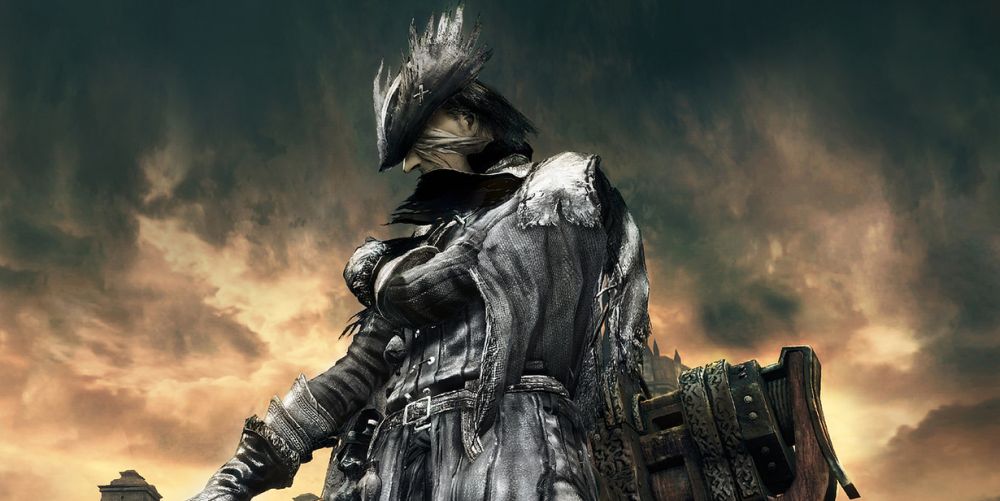 If you're in Denmark and feel like donating some blood, Sony has got a very tempting offer for you.
PlayStation Denmark has a new promotion that grants you a free copy of Bloodborne if you're willing to donate some blood.
The campaign comes as a way of encouraging people to donate blood in a country that suffers a shortage in male blood donors.
It's not just Bloodborne either. According to NeoGAF translation, other games of choice are also available to donors. There's also a sweepstakes that gives donors a chance to win a limited edition, Bloodborne-themed PS4.
The event will be held March 23. Take a look at the brochure:
Thanks, Gamespot.