Danger Close hiring for "unannounced AAA first person shooter title"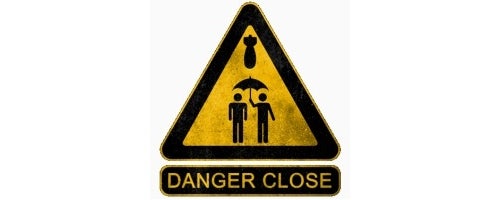 Medal of Honor dev Danger Close is working on an "unannounced AAA first person shooter title," according to job listing the LA studio's posted out this afternoon.
The team's looking for a senior gameplay engineer and a weapons and vehicles expert.
The weapons and vehicles expert listing is also asking for experience in "a multiplayer focused game".
All bets are off. Medal of Honor 2, then.
This comes despite less-then-expected sales for the first Medal of Honor, released in October, announced to be at the 2 million mark in November.
EA Europe games boss Patrick Soderlund admitted the shooter, jointly developed by Danger Close and Swedish studio DICE, did not live up to the company's "quality expectations."
"What I can say is the game didn't meet our quality expectations. In order to be successful in that space, we're going to have to have a game that is really, really strong.
"I'm not at all saying Medal of Honor is a failure. It is a successful reboot of that franchise. We're going to be strong in the future," he added.