Damnation assets show off a fine looking game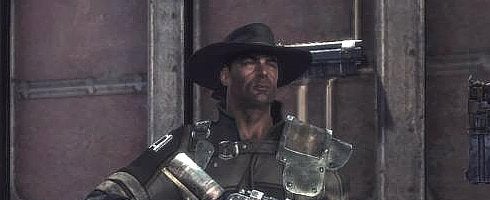 Damnation assets popped up over on CVG earlier this afternoon. Five screens and a trailer are posted.
Looks mighty fine. You should go take a look.
Codemasters confirmed a May 22 release for the shooter on PS3 and Xbox 360 just last week.