Daemon X Machina will get competitive multiplayer after launch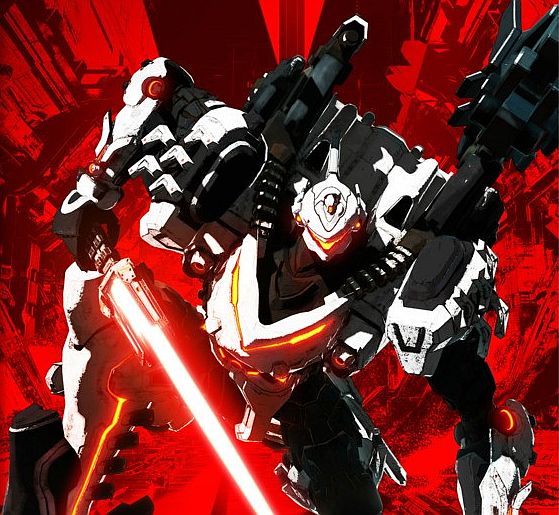 Nintendo's big new mech game will receive a substantial update at some point after launch.
Daemon X Machina, which is releasing on September 13 and looks very, uh, anime (and also like it'll be a lot of fun), will have co-op missions at launch for up to four players.
But during one of its Treehouse presentations, Nintendo has revealed that the game will, at some point after launch, receive competitive multiplayer too, allowing mech pilots to face off against each other online.
Thankfully, Nintendo of America was kind enough to tweet out the relevant clip.
Mr. Tsukuda has confirmed that competitive multiplayer is coming to #DAEMONXMACHINA in a future update! Stay tuned for more information to come. #NintendoTreehouseLive https://t.co/BI6kRufbeF pic.twitter.com/JTc0TDLYGq

— Nintendo of America (@NintendoAmerica) June 12, 2019
Nintendo followed up with three pieces of information about Daemon X Machina that director Kenichiro Tsukuda thinks we might not know, which is also worth a look.
Think you know everything there is to know about #DaemonXMachina? We talked to the game's Director, Kenichiro Tsukuda, at #E32019, and he's got three facts about the game you might not have known…until now! pic.twitter.com/JHT61FsGD3

— Nintendo of America (@NintendoAmerica) June 13, 2019
They are:
You're freely able to move on the ground and in the air
You can steal equipment from opponents and equip it on the spot
...ah, it's the competitive play we just talked about. Well, I guess maybe you didn't know the other two.
Hopefully we'll have competitive multiplayer before the year is out.