Cyberpunk 2077 had a China censor flag called Winnie the Pooh, according to leaked data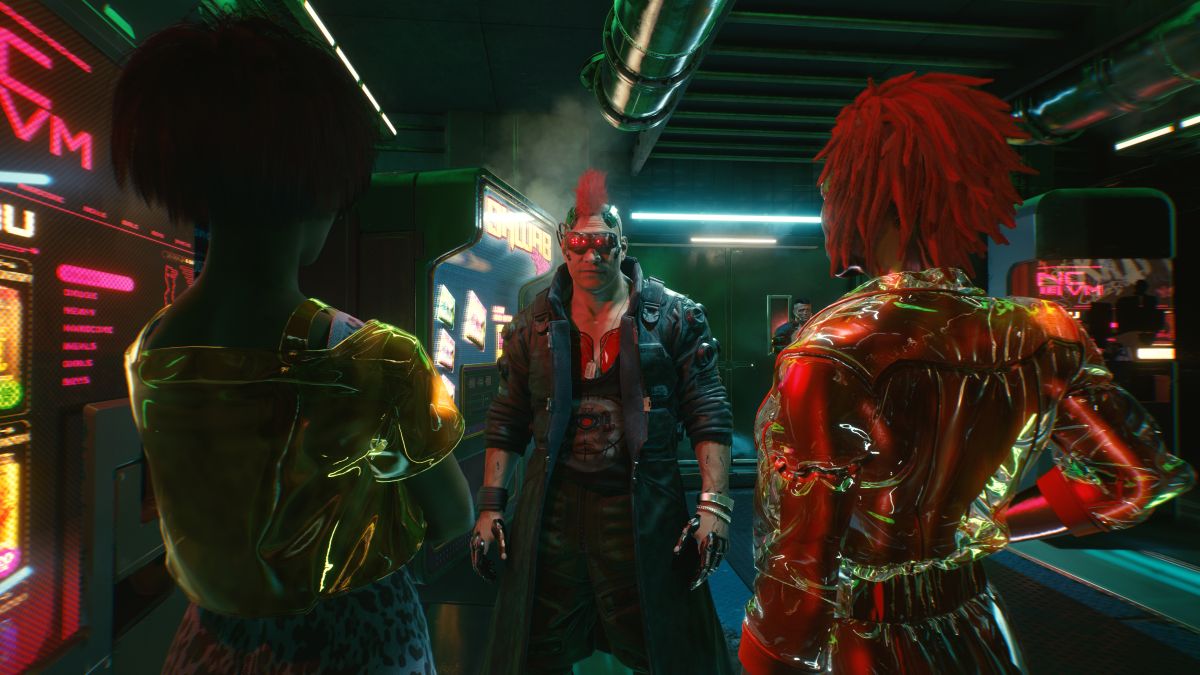 It appears that the Cyberpunk 2077 developer, CD Projekt Red, used a tag called "Winnie the Pooh" to flag content that needed to be censored for the game's Chinese release.
The big CD Projekt Red data leak that occurred at the start of the week seems to be causing even more trouble now as more details emerge about the game's development process.
As uncovered over on the GamingLeaksAndRumours subreddit, the censorship flags seemingly point towards the company using the character to refer to content that'd have to be cut in China.
In case you're out of the loop, Winnie the Pooh became a lighthearted way for people across China to mock their president, Xi Jinping, a few years back. But the Chinese government didn't see the funny side of the comparison to the beloved children's character and banned it outright across the country.
We've seen similar controversies in gaming when it comes to China and Pooh before – Devotion was pulled from Steam following Xi Jinping Winnie the Pooh controversy, and Pooh is blurred out in the Chinese release of Kingdom Hearts 3, too.
This development data from CD Projekt Red appears to be pilfered from the major ransomware hack that occurred towards the start of the year. Though some mysterious buyer obtained all data, it apparently wasn't the end of the ordeal, as these new leaks are demonstrating.
We've also recently heard about a 'bug montage' in Cyberpunk 2077 that was made and distributed internally before the game released.