Cyberpunk 2077 won't feature "tasteless sexualised violence", according to CD Projekt Red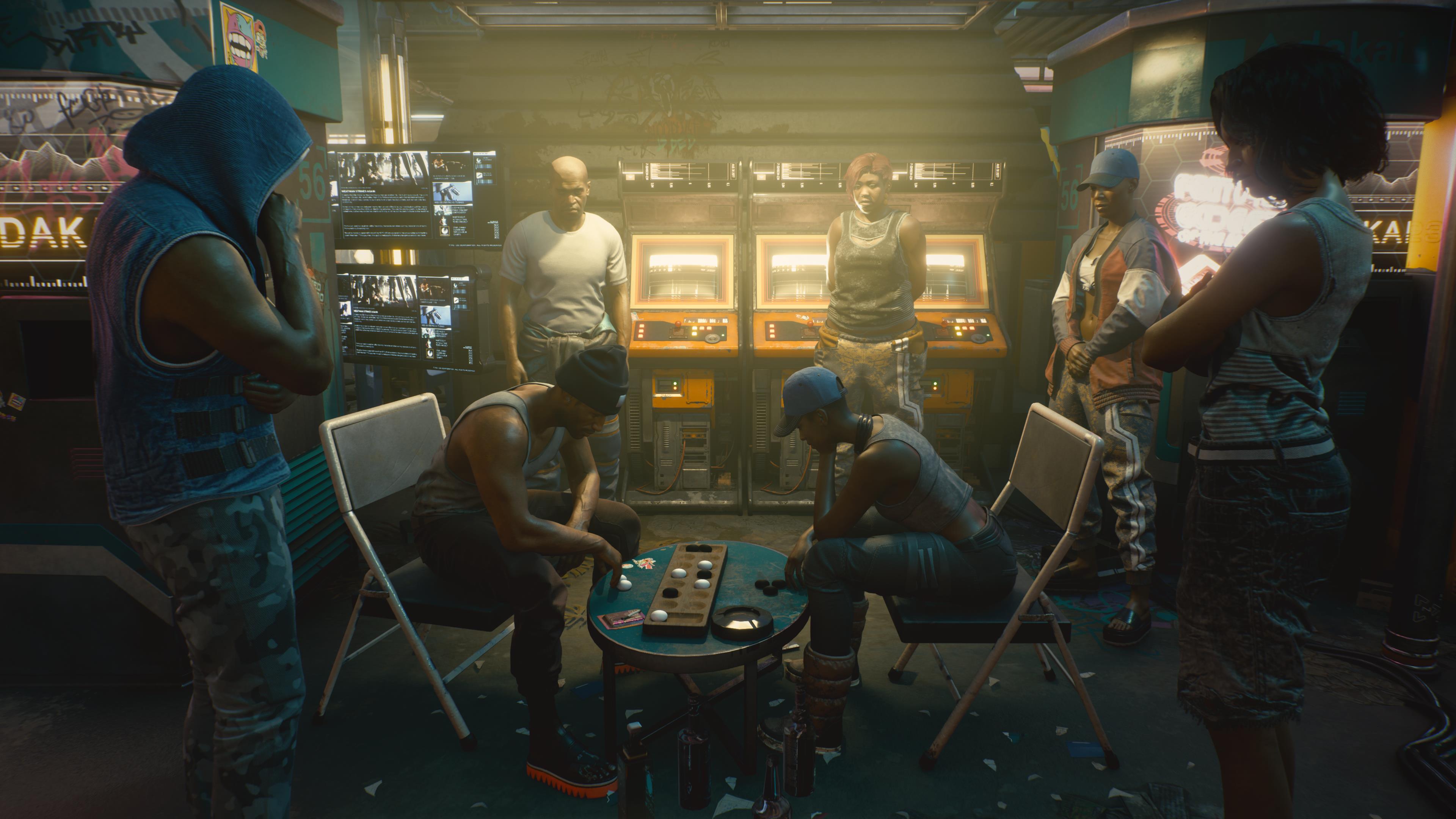 Cyberpunk 2077 might run foul of Australian censors due to the inclusion of two things: drug use and sexualised violence.
There's no escaping the use of drugs - or "stims" - in a world like Cyberpunk 2077's. It's a universe where the body is transient, where parts can be swapped out and improved at will, replaced with mechanical counterparts.
In a world like that, getting an edge over the competition by ingesting substances that make you faster, stronger, or smarter come without the same risks as they do in the real world - after all, you can always get an artificial liver, right?
CD Projekt Red isn't shying away from that stuff and it doesn't want to water things down, according to an interview with producer John Mamais in ONMSFT.
"We have a big list of things that could be bad for us in Australia," Mamais said. "The two big things are sexualized violence and drugs with rewards but you can't really do cyberpunk without drugs, right?
"We're not going to water it down but I don't think there are any situations where you can take any real street-named drug and get a reward from it. And there definitely aren't going to be any tasteless sexualized violence either."
That's not to say sexualised violence won't be included at all, however.
"In the real-world, there's lots of sexualized violence, right? It happens. So it might exist in this world but the player will never be involved with something like that."
GTA San Andreas was originally banned in Australia due to its hidden 'Hot Coffee' sex minigame, before Rockstar submitted an edited version of the title. Fallout 3 was also banned due to the ability to ingest morphine as a stimulant, though the ban was overturned when the drug was rebranded as Med-X.
According to the Australian Classification Board, "sexual violence is permitted only to the extent that they are 'necessary to the narrative' and 'not exploitative' or 'not shown in detail'."
The distinction between tasteless and non-tasteless sexualised violence, according to Mamais, is player involvement.
"Yeah, we're trying to make it more mature, right?," he explained. "It's an art form, or we want it to be an art form, and we want to talk about difficult subjects like that but, yeah, we won't… We're not going to make a game where the player can do those kinds of things. It would be awful and tasteless."
Get a primer on the world of Cyberpunk 2077 with our deep dive into the tabletop RPG. After a short delay, Cyberpunk 2077 is planned for release on PS4, Xbox One, and PC on September 17.