Cyberpunk 2077 is coming to Stadia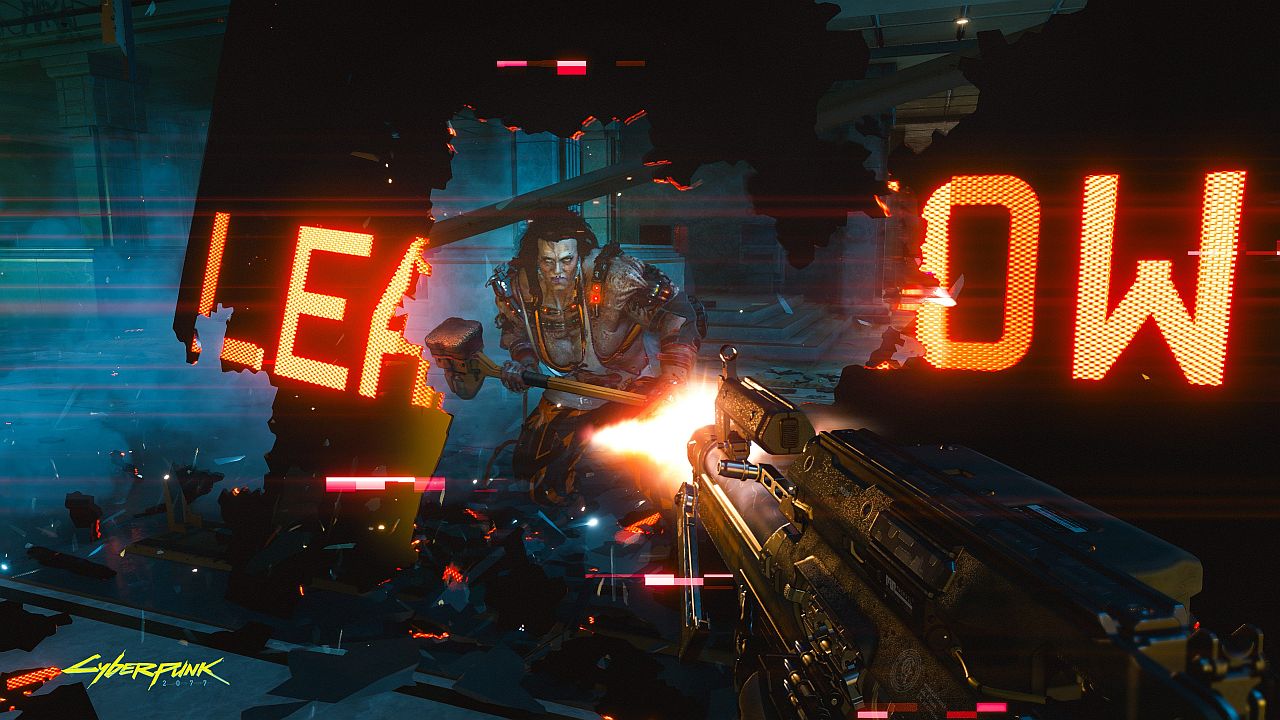 CD Projekt Red's upcoming futuristic romp Cyberpunk 2077 is coming to Stadia.
The news was announced during today's Stadia Connect presentation at Gamescom 2019.
So far there's no firm release date. However, Google says Cyberpunk 2077 will be "coming soon" next year - which means there is a chance the game will release on Stadia alongside its PC and console launch on April 16. Google's streaming-only console is scheduled to release this November for $9.99 per month for its premium tier of service.
Besides Cyberpunk, Google announced a number of games today for the upcoming streaing service. Ubisoft title Gods and Monsters was confirmed for Stadia, as was Mortal Kombat 11, The Elder Scrolls Online: Elsweyr, and Watch Dogs: Legion.
In the meantime, here's everything we know is going to be in the game.