Cyberpunk 2077 is not playable at E3, but those watching at home won't be left out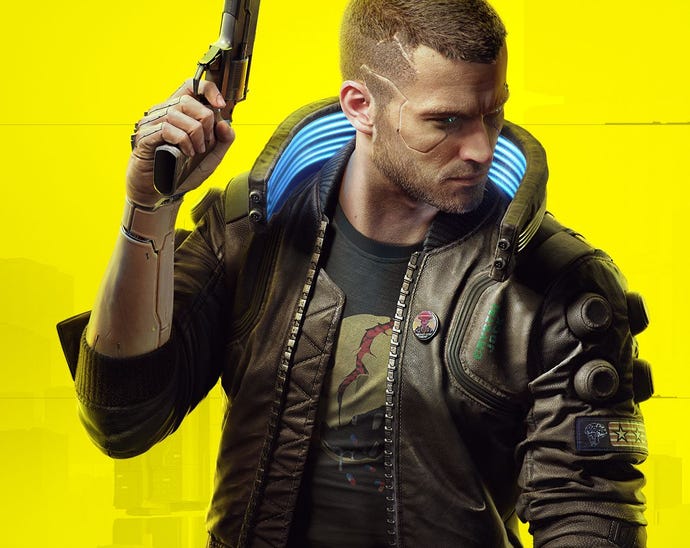 CD Projekt RED has confirmed that while Cyberpunk 2077 will be present at E3 next month, no one outside the company will get to play it for themselves.
Cyberpunk 2077 was confirmed for another E3 showing earlier this year. In fact, CD Projekt RED called the show its most important E3 ever.
This, naturally, lead many to wonder whether that means people will be able to go hands-on with the game at the show. Unfortunately, that won't be the case. Just like last year's E3, CD Projekt RED will be driving the demo and those in attendance will only get to watch, hands-off.
Community lead Marcin Momot confirmed this crucial detail earlier today on Twitter, adding that the demo will also be available for the public to watch, which is a change from E3 2018 - though it might be slightly different from the one shown to press.
To answer many questions about the demo and whether or not @CyberpunkGame will be playable at E3 -- we are going to be hosting gameplay presentations (game played by us) in that cinema.

— Marcin Momot (@Marcin360) May 23, 2019
The news might be surprising for some, but it's pretty much standard for the Polish studio. The Witcher 3, CDPR's big game before Cyberpunk 2077, was also shown at several trade shows - including multiple E3s - all without hands-on opportunities. The Witcher 3 was obviously playable at later preview events, but the developer seemingly wants to keep it hands-off at trade shows.
Cyberpunk 2077 does not yet have a release date, though we're hoping we're going to get one at the show this year.