New Game Plus is allegedly coming to Cyberpunk 2077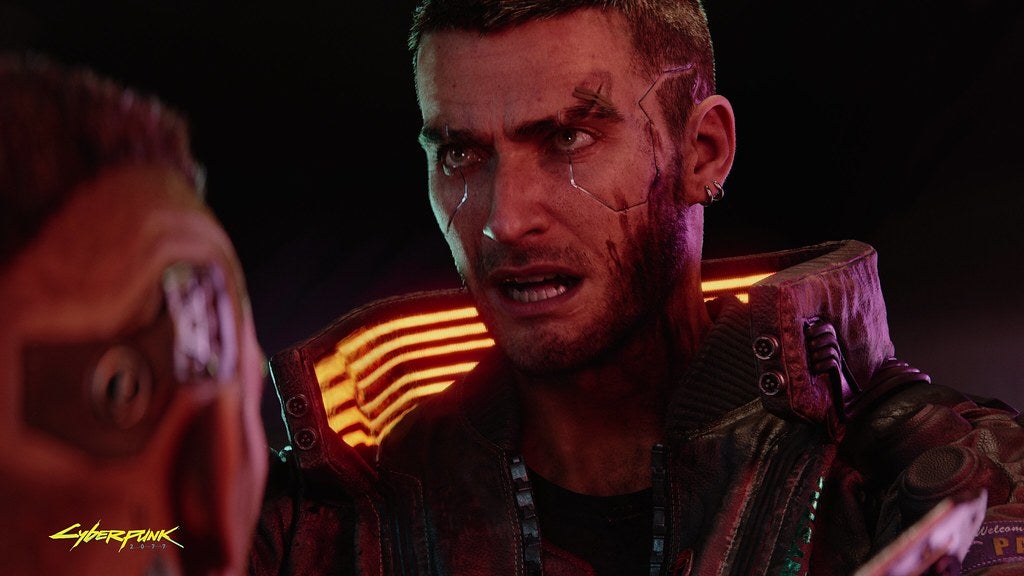 Developer CD Projekt Red has all but confirmed that it's adding a New Game Plus mode to Cyberpunk 2077, and a new post on Reddit might be further evidence of the feature's inclusion.
Translating from PSX Extreme, a Polish gaming magazine, Reddit user Arise92 says that the magazine's feature story confirms a New Game Plus mode. This isn't a shock – in our earlier report, Cyberpunk 2077 Lead Quest Designer Paweł Sasko told someone on Twitter that the game is about replayability and that players won't be able to "max out all the stats on the first run." Both of these reports point to the inclusion of a New Game Plus mode, although whether or not it will be included at launch remains a mystery.
This new Reddit post, if true, also details the player's apartment, which allows you to store your gear and check the internet and your email. According to Sasko, you won't be able to customize it, because the ability to do so would conflict with the developers' vision of a dark and gritty world. (This game is sounding more and more like Deus Ex: Mankind Divided – and that's a good thing!)
There are also some interesting notes about side quests. Completing tasks in the world earns you "Street Cred." Earning Street Cred opens up more serious and dangerous quests, and your choices in these quests will impact the game and its ending.
CD Projekt Red recently announced a Cyberpunk 2077-themed physical card game set to launch next year. The video game launches on April 16 for PC, PS4, and Xbox One. Here's everything we know is going to be in the game.