Cyberpunk 2077 goes into mandatory crunch, studio head says team will be "well compensated"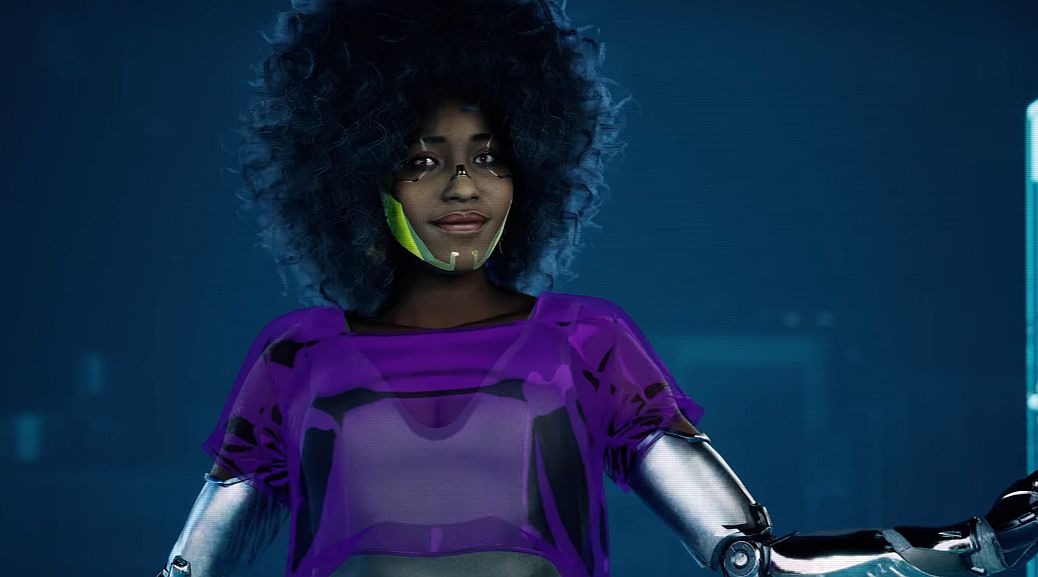 Cyberpunk 2077 is nearing the homestretch which means in order to get the game out the door, the developers have entered a mandatory crunch period.
This is according to a Bloomberg report citing an internal email sent to Cyberpunk 2077 developers stating a six-day workweek will become mandatory.
The company email was sent by CD Projekt Red's head of studio Adam Badowski.
In response to the report, Badowski assures employees will be compensated for "every extra hour" of overtime.
"These last six weeks are our final sprint on a project we've all spent much of our lives on," reads Badowski's statement on Twitter. "Something we care for deeply. The majority of the team understands that push, especially in light of the fact we've just sent the game to cert and every day brings us visibly closer to shipping a game we want to be proud of.
"This is one of the hardest decisions I've had to make, but everyone is well compensated for every extra hour they put in. And, like in recent years, 10% of the annual profit our company generates in 2020 will be split directly among the team."
Earlier this year, the company's joint-CEO Adam Kicinski said on a call to investors there would be crunch "to some degree" on the game.
Cyberpunk 2077 is out November 19 on PC, PS4, and Xbox One. It will be available on day one on PS5 and Xbox Series X/S.