Cyberpunk 2077 character creator no longer offers binary gender options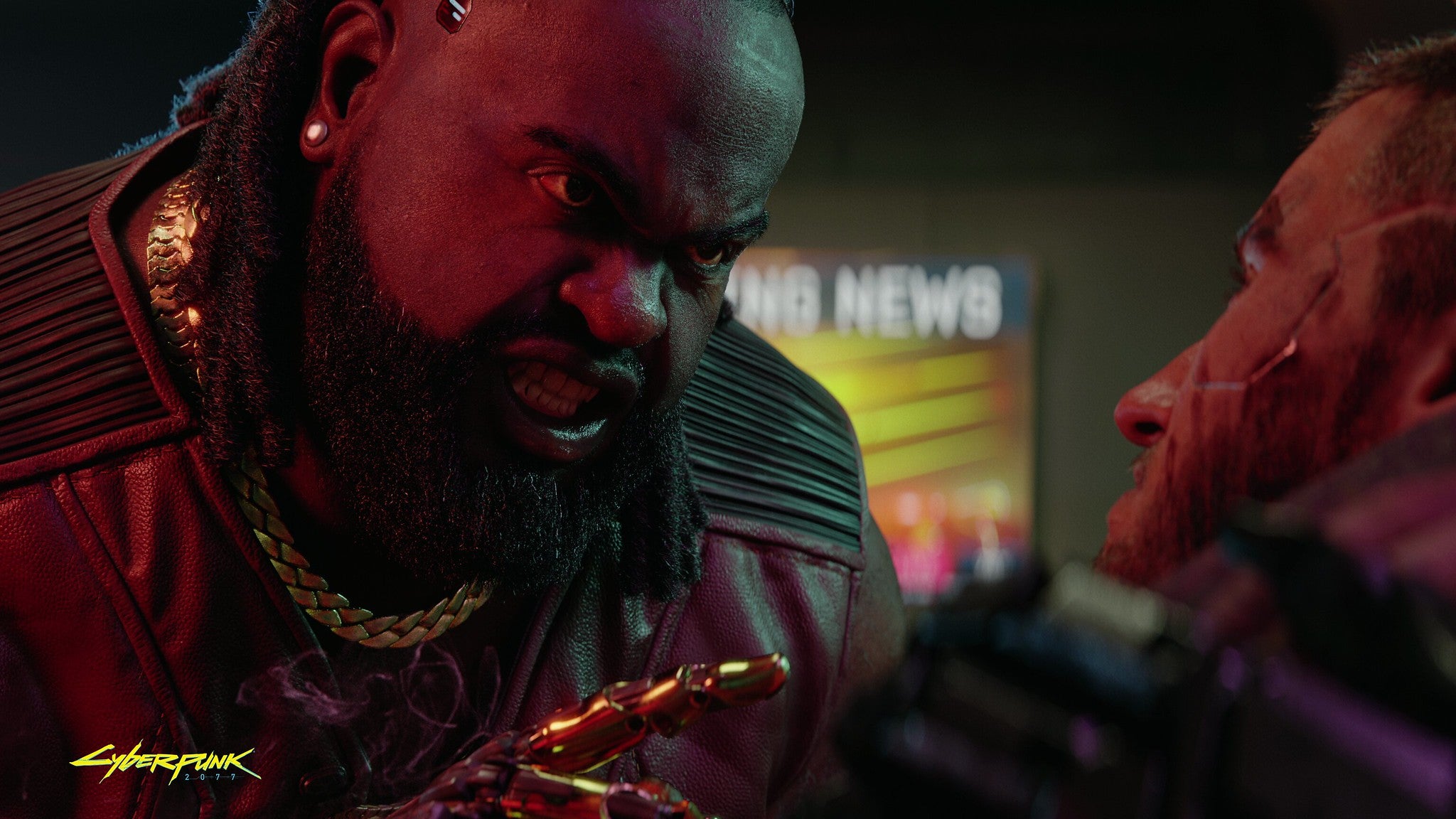 Thanks to feedback CD Projekt Red received after showing off Cyberpunk 2077 for the first time, the developer has made one key change.
The original Cyberpunk 2077 gameplay demo, initially shown to press behind-closed-doors, had everyone raving back at E3 2018. The demo has since been made available for all to watch online.
As impressive as it was, the footage invited criticism in a lot of areas, particularly when it comes to the character creator shown. The tool featured the default male/female choices plenty of games offer, but didn't really push for more progressive, inclusive options.
This was a bit jarring for a cyberpunk game, considering the themes of transhumanism and identity this genre tends to incorporate. According to CD Projekt Red, the Cyberpunk 2077 character creator has since seen a crucial update.
"And our character creation menu, compared to the last demo, we now give you so many more options," senior concept artist Marthe Jonkers told Metro at gamescom.
"For instance, you don't choose your gender anymore. You don't choose, 'I want to be a female or male character' you now choose a body type. Because we want you to feel free to create any character you want.
"So you choose your body type and we have two voices, one that's male sounding, one is female sounding. You can mix and match. You can just connect them any way you want."
Jonkers added that this also extends to race and style choices, as the tool now includes more skin tones, hairstyles, tattoos and other personalisation items.
The change was the result of feedback the team had received following the first demo's reveal, without necessarily going out and consulting people from different minority groups.
"We just wanna know what we can improve on because we want to make a really good game and we really wanna make a game that everybody is comfortable playing," said Jonkers. "But at the same time we'll tackle difficult issues. It is a cyberpunk world after all."
This is good news for a lot of non-binary and gender-fluid people, and certainly many more who welcome representation and inclusivity in games.
It's also a positive step for CD Projekt Red, a studio that has struggled with its image of late with Twitter slip-ups, and portrayal of people of colour in the game's E3 2019 demo that some found offensive.
Cyberpunk 2077 is out April 16 on PC, PS4 and Xbox One.