Check out the awesome gang logos in Cyberpunk 2077
CD Projekt Red has revealed all logos for gangs in Cyberpunk 2077.
As part of a Cyberpunk 2077 case modding competition, the developer released a bunch of assets creators can use in their designs. Amongst them is a folder dedicated to logos for all seven gangs in the game.
This is the first time we're seeing many of these designs, and certainly the first in such high quality. The asset pack also includes logos for the various corporations in the game's world, though those a lot less elaborate.
For gangs, we have the 6th Street, Animals, Maelstrom, Moxes, Tyger Claw, Valentinos, and Voodoo Boys. With some exceptions, some of the Cyberpunk 2077 game trailers released so far included members of these gangs. Last year's gamescom gameplay demo, for instance, showed off a mission with the Voodoo Boys.
It looks like CDPR is about ready to reveal more details about the gangs as they exist in the game, too. The developer posted a brief history of the Moxes, which tells the interesting story of how the gang came to be.
"Formed in 2076 after the death of Elizabeth 'Lizzie' Borden, a strip club owner and ex-prostitute who treated her workers fairly and defended them from violent clients, The Mox refer to themselves as 'those who protect working girls and guys' from violence and abuse," it reads.
We've rounded up all the designs in the gallery below. You can head over to the official site if you want to take part in the contest.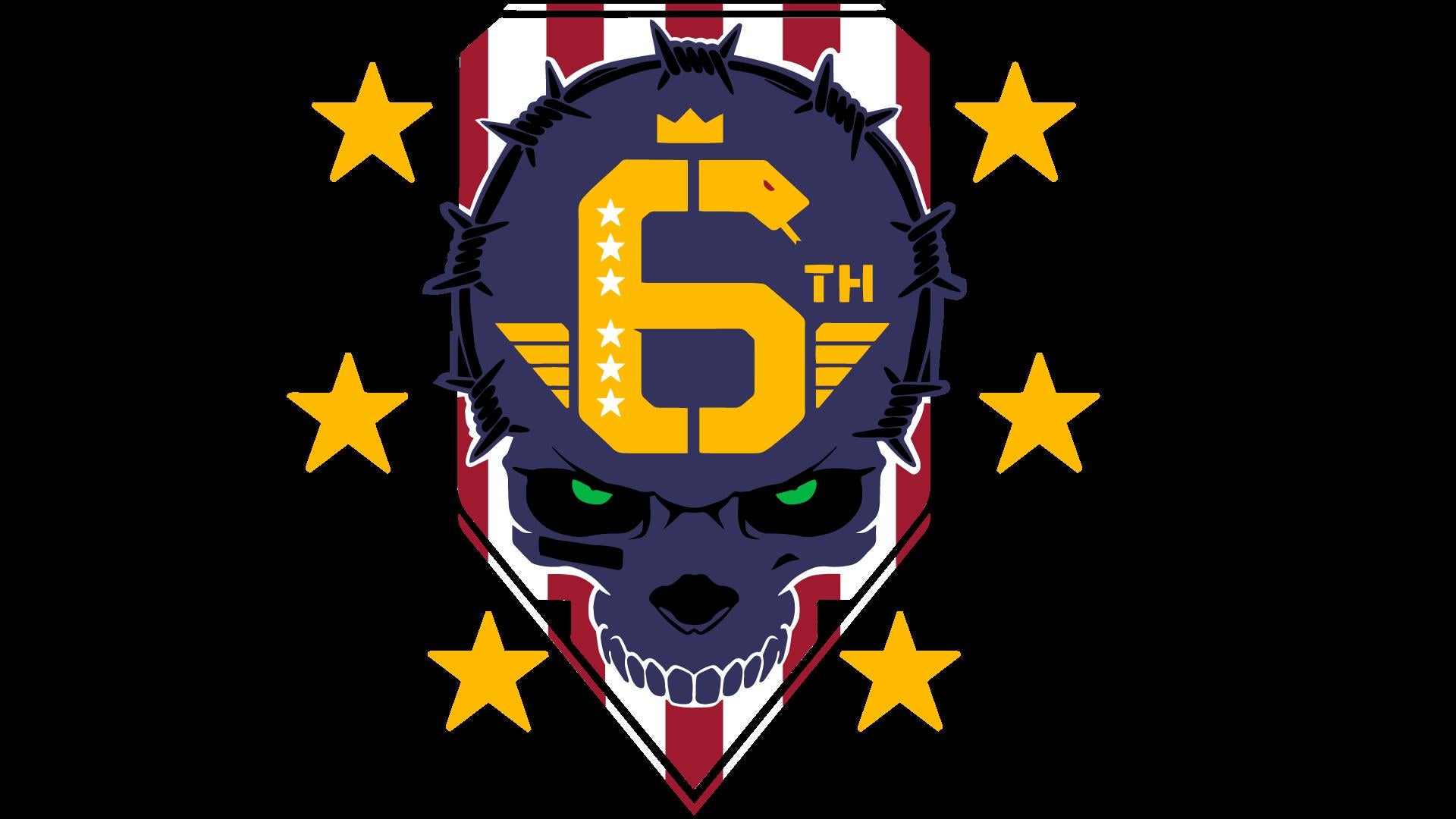 In case you missed it, CDPR recently also dropped some stunning Cyberpunk 2077 wallpapers. Cyberpunk 2077 launches September 17 for PC, PS4 and Xbox One.