Cyberpunk 2077 discounted up to 50 percent at GameStop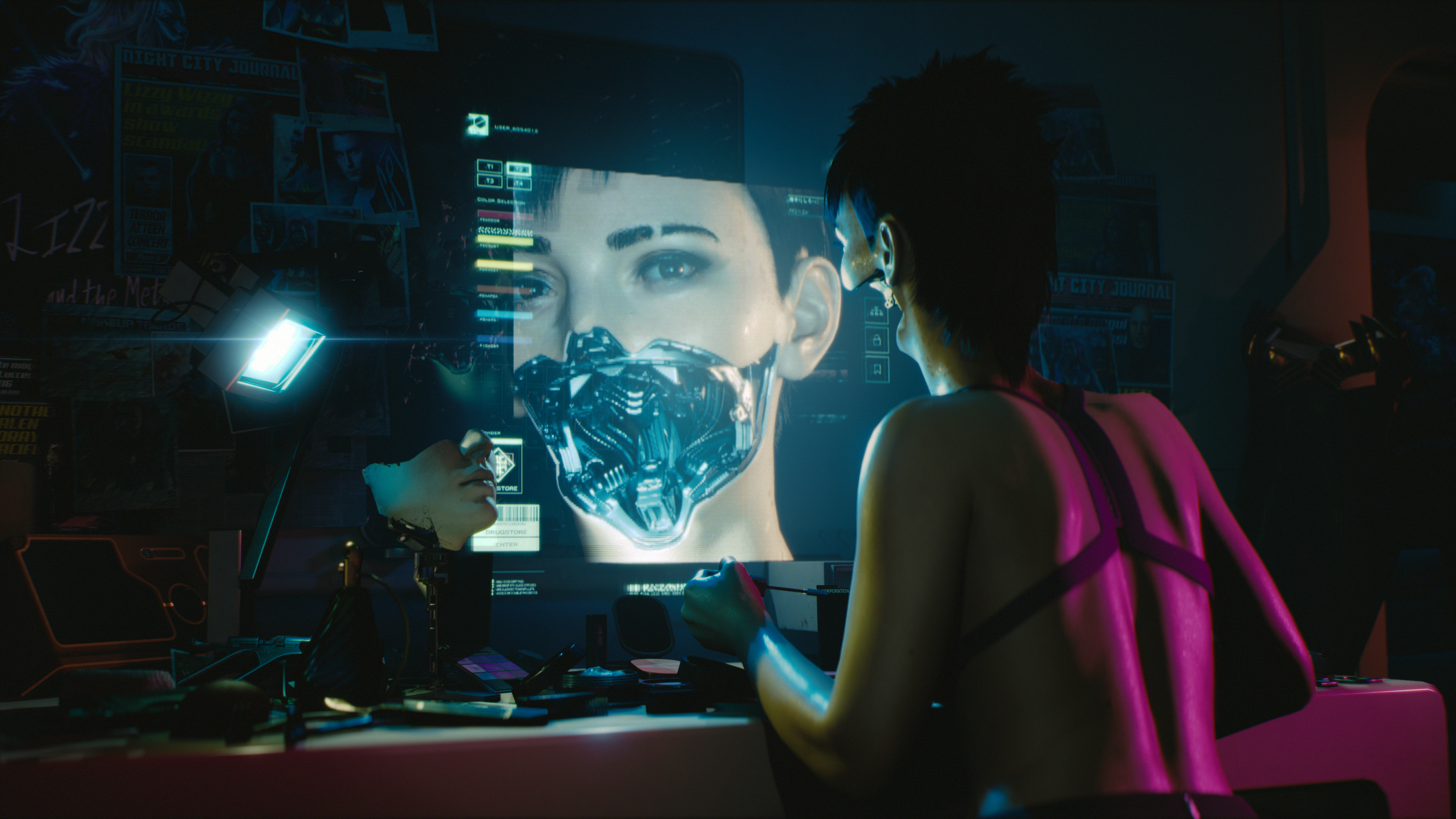 Cyberpunk 2077's game-changing patches make this summer one of the best times to bag the infamous open-world RPG. GameStop is currently running a promotion for PlayStation 4, Xbox One, and PC versions. Most notably, the PlayStation 4 version costs $24.99 and the Xbox One version costs $18.99. Both significantly reduce the standard $39.99 price. These are for physical copies of the game, not digital.
Players who buy last-gen console versions also get free digital upgrades for PlayStation 5 and Xbox Series X|S. No need to worry about waiting for next-gen versions.
CEO Adam Kinski claimed that CD Projekt RED would continue working on Cyberpunk 2077 so that it could sell "for years to come." Recent patches have improved the game's quality enough that it's closer to what developers intended from the beginning. Cyberpunk 2077 might've made a reputation for its botched launch, but the reviews hold up on the other great aspects of the game.
The enormous Patch 1.2 shined some hope on the title's future, and the most recent Patch 1.23 seemed to follow suit. At the very least, the game definitely isn't as buggy as it once was. Patches are available for all consoles, PC, and Stadia, so anyone who owns the game should have access to the improved version. Those who pay for the game now also gamble for an even better version in the future.
Cyberpunk 2077's stock in retail has stabilized. Microsoft offered refunds on Cyberpunk 2077 up until last week. Now, it's like any other game in the online store. The PlayStation Store, which pulled the game from its catalog soon after release, also recently reinstated it for purchase. However, GameStop's deal for the physical copy stands as one of the most discounted versions available now.
Check Jelly Deals for discounts on popular games, accessories, and more. Or, if social is more your style, follow us on Twitter!