Cyberpunk 2077 will soon no longer be a dildo paradise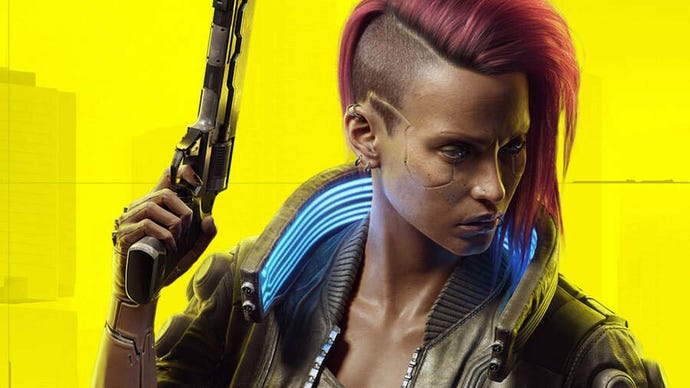 Cyberpunk 2077 is going to have a dildo cull.
Cyberpunk 2077 has had a rough go of it since coming out. While in its optimal state the game has been getting great reviews, it's also been torn apart for its performance on last-gen consoles. CD Projekt Red has committed to try and fix the game's myriad of bugs and performance issues that have plagued it in the public eye since launch.
However, one of the more bizarre criticisms levelled at the game is just how many dildos are in the game. They are everywhere, bringing up many questions as to... well, why? Why are there so many discarded dildos?
Well, it looks like they may be spawning a little more than intended. Speaking to Kotaku, Philipp Weber, senior quest designer on the game, explained their inclusion in the game as, "We wanted Night City to be pretty open sexually, where something by today's standards might be taboo or kinky is very normal and commonplace by 2077 standards."
However, while that might be true, it appears that the overwhelming abundance might be a little too much, even for CDPR. Weber goes on to explain why they appear so frequently, and what CD Projekt is going to do about it. He said, "The second reason for the high amount of dildos in the world is because they can spawn as random loot, and we were still tweaking those settings, so especially during the early reviews, the amount of dildos in the game world was pretty high."
"We're going to adjust them so that the dildos don't appear too out of place/context and distracting and more where they should be by design "
While it's easy to laugh and giggle about this, it is also good that the Cyberpunk 2077 team is reigning it in a bit. In terms of world-building, it creates a confusing, perhaps even distracting reality.
But you know what won't take you out of Cyberpunk 2077's world? Our helpful guides for choosing the right Lifepath, and setting yourself up early on the path to get the best (and secret) endings!