That big Cyberpunk 2077 combined lawsuit will be filed next month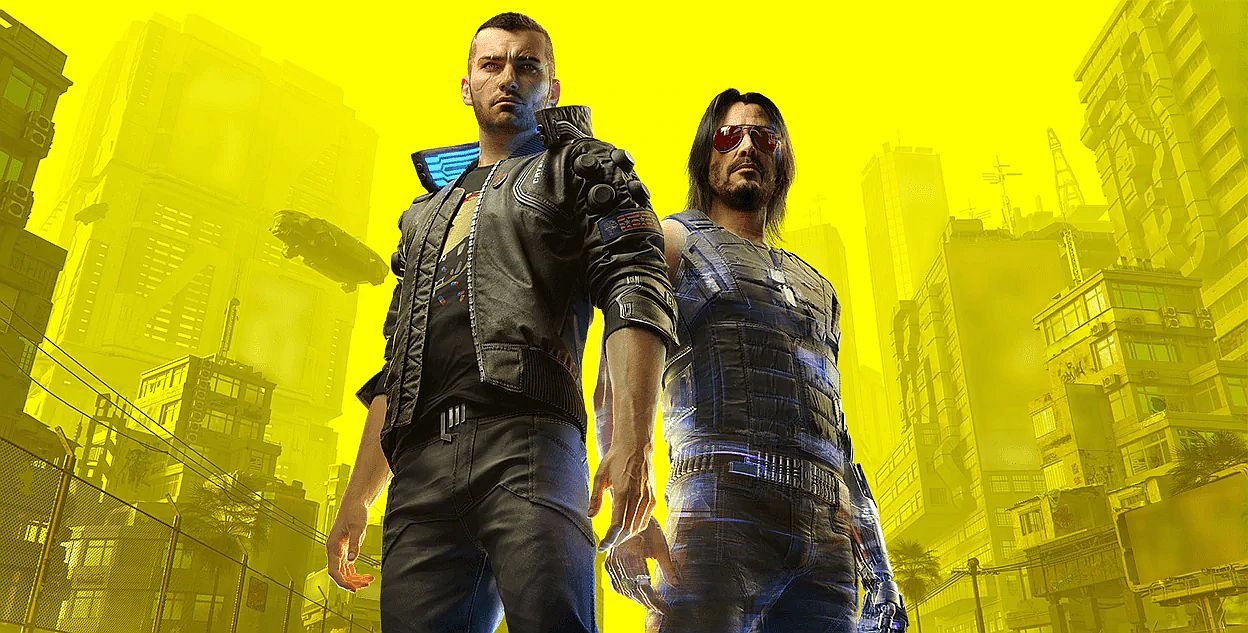 The lawsuit consisting of four class action lawsuits being brought against Cyberpunk 2077 developer, CD Projekt, is due to be filed with the court in June, the company has said.
Just last week, we heard that Polish developer CD Projekt will be facing one major lawsuit over Cyberpunk 2077 instead of four, as the court dealing with proceedings has consolidated the four class action lawsuits filed against it in December and January into one case.
Now, CD Projekt has issued an update on the situation during a shareholder meeting, stating that a lead plaintiff had been appointed ahead and the lawsuit will be filed with the court in June (thanks, VGC).
"The court has selected a representative of the opposing party, a law firm representing them and their lead plaintiff – that is the main person representing that claiming party," chief financial officer Piotr Nielubowicz said via a translator in the meeting. "As of today, we are not aware of a value of a potential claim. The actual suit shall be filed with the court until the end of June."
We already know that CD Projekt promised earlier this year to "vigorously" defend itself against the lawsuits. The class action suits were filed on behalf of groups of investors who said the game's reception – and its effect on CDP stock price – caused them to lose money.
In case you don't remember the controversy around the launch, Cyberpunk 2077 was plagued with issues: the sci-fi RPG was buggy, unstable and perfomed terribly on Xbox One and PS4, with the latter being so bad that Sony had to remove it from sale on the PlayStation Store. PS4 owners can still not buy a digital version of the game, today – though CD Projekt Red doesn't think it's too far from being available again.
If you are still playing the game – or if you're planning to pick it up soon – you can check out our guides for the best lifepath to choose, and how to get all the endings.