Cyberpunk 2077's performance at 'a satisfying level', says CD Projekt CEO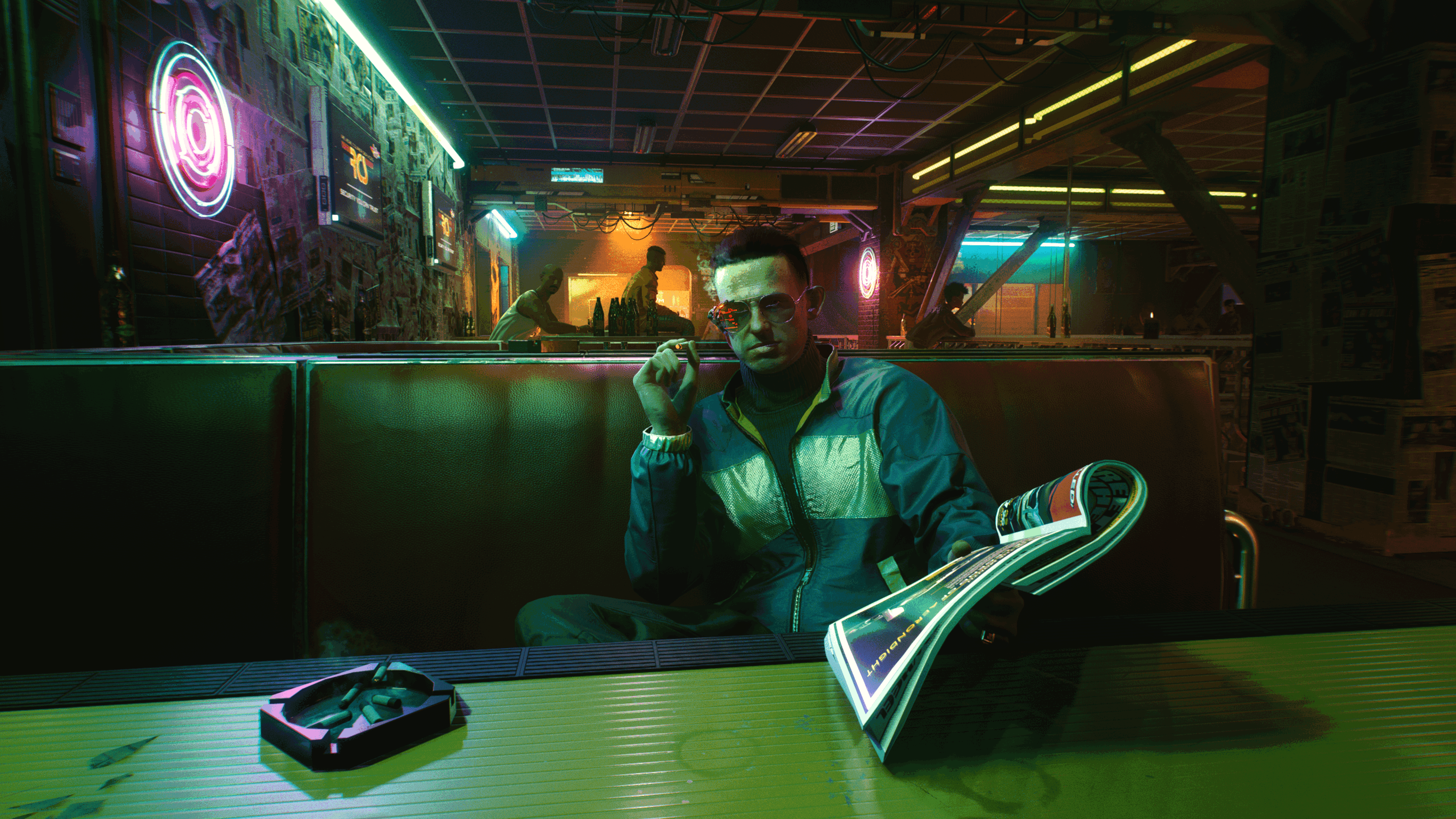 After six months of patches, a slew of court cases and a massive public backlash, CD Projekt CEO Adam Kiciński believes Cyberpunk 2077 is now at 'a satisfying level'.
During a WSE Innovation Day conference picked up by TVN24 (via VGC), Kiciński commented that CD Projekt feels comfortable with the level of quality the game has reached since its fairly disastrous launch last year.
When asked about the stability and performance of the game now, some six months after its release, Kiciński replied: "We have reached a satisfying level in this regard.
"We have also been working on improving the overall quality, which we are also quite happy about. Of course, we also removed bugs and visual glitches and we will continue to do that. Over time, we will also be introducing improvements to the general game systems that players have highlighted."
So that bodes well for the future. But it's not been easy getting to this stage: staff have reportedly called out management's unrealistic expectations in an internal meeting, the studio's reputation has taken a massive hit, and CD Projekt recorded a sizeable profit slump in Q1 2021.
But perhaps you can see why Kiciński is emboldened: Cyberpunk 2077 returned to the PlayStation Store this week, which marked the end of an eight-month period of the game's absence on Sony storefronts. Sony pulled Cyberpunk 2077 off the PS Store after the game's buggy, unstable state became clear, but Microsoft opted to keep the game on sale, albeit with modified refund practices.
As well as being available once more on PlayStation platforms, we also heard last week that Microsoft has confirmed that its Cyberpunk 2077 refund scheme is reverting to the company's more standard refund policy for digitally-purchased games as of July 6.
If that's something you're keen on trying yourself, we wrote a guide on how to try and ask for a refund from Xbox.
To date, Cyberpunk 2077 has sold at least 13 million copies.