CD Projekt RED is hiring for what sounds like a multiplayer component for Cyberpunk 2077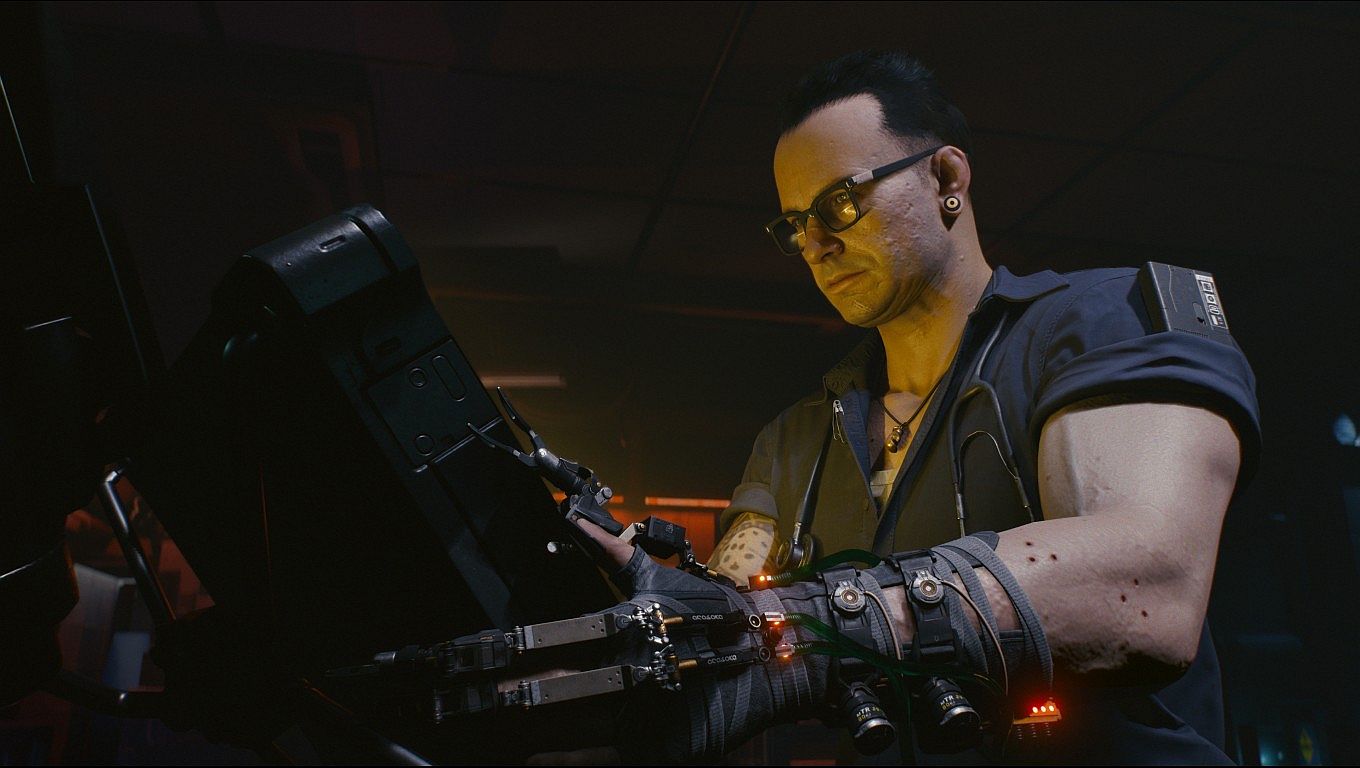 CD Projekt RED's more recent job openings drop big hints about the existence of multiplayer in Cyberpunk 2077.
The jobs page on CD Projekt RED's developer website may tell us a thing or two about what the studio has planned for Cyberpunk 2077.
At E3, the developer confirmed that while its main focus is on delivering a single-player game at launch, it's not completely ruling out multiplayer down the road.
On that page, two jobs are worth highlighting. The two, network programmer and senior technology programmer, have the Cyberpunk 2077 tag.
Although the job descriptions don't explicitly say those accepted will be creating the multiplayer portion of the game, it's all but confirmed that CD Projekt RED is slowly laying the groundwork for what's to come.
Interestingly, the developer prefers candidates who have experience with multiplayer shooters.
There's also another job, for a multiplayer designer. It's not tagged under Cyberpunk 2077 like the first two, but it too is after people familiar with AAA shooters, all but confirming what the job is for.
All positions are available at CD Projekt RED's Wrocław office, the most recent addition to the studio's portfolio.
Though none of this is confirmation that Cyberpunk 2077 will have a multiplayer component (they could be for unannounced projects), it's looking very likely. Even if it does end up not being part of the initial package.
Cyberpunk 2077 does not yet have a release date, but it'll come to PC, PS4, and Xbox One.