Cyberpunk 2077: Buildings can be explored and will "house a lot of activities"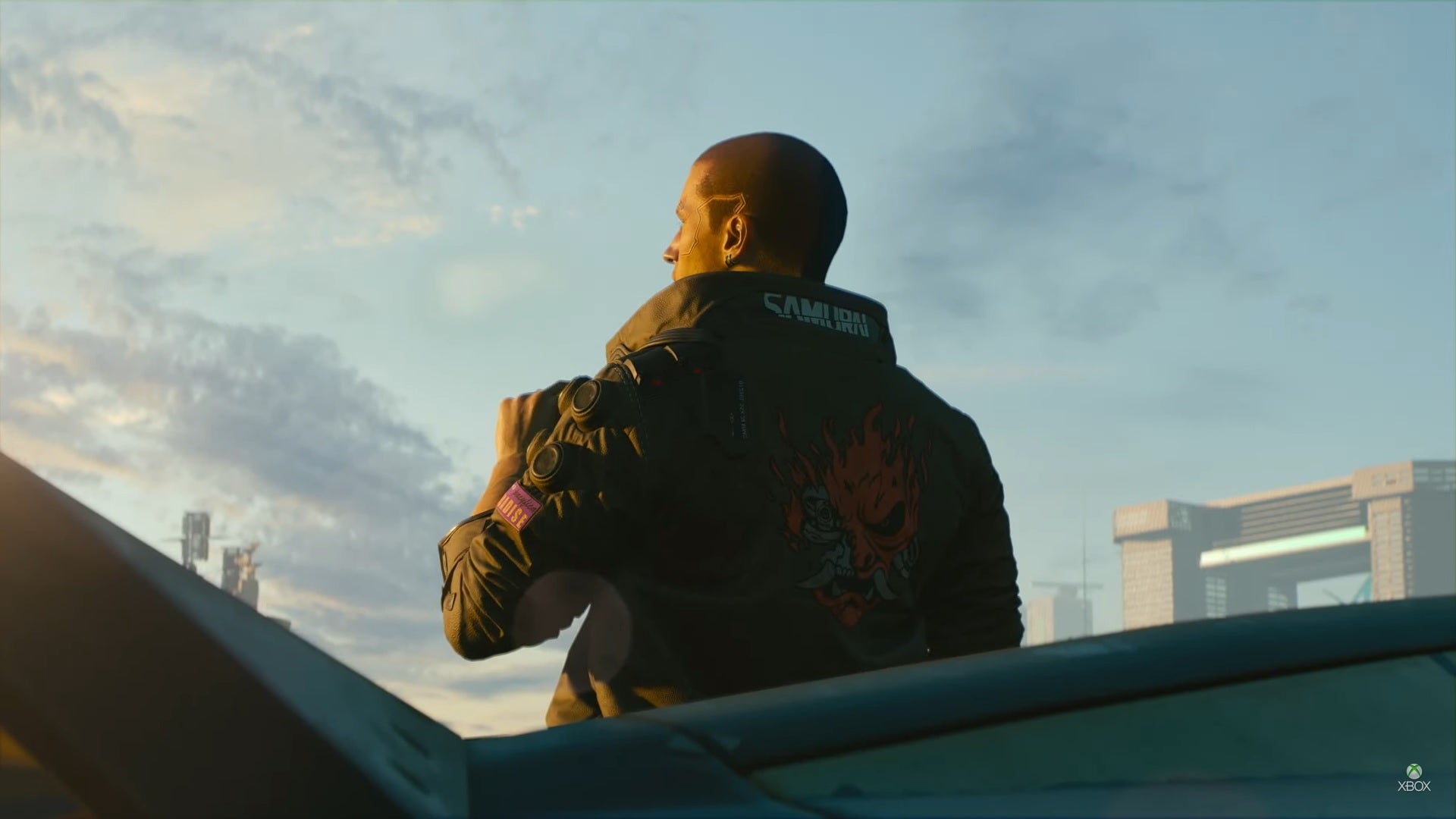 Night City's map will include a lot of verticality.
CD Projekt Red has confirmed that Cyberpunk 2077's map will be "huge," and thanks to the "urban environment," players can look forward to a exploring buildings that house "a lot of activities."
PlayStationLifeStyle reports that a fan of the studio fired over a message to the game's Facebook page and received a reply explaining that the buildings in-game will house various activities to make for a world that can sprawl upwards as well as outwards.
The conversation was posted to Reddit, and while the exact size of the map wasn't disclosed, it was noted that The Witcher 3 has a "much flatter" map compared to Cyberpunk 2077's.
CD Projekt Red has said that Night City is the biggest world it's created, split over six districts; City Center, Santa Domingo, Pacifica, Watson, Heywood, and Westbrook.
It's essentially a mash-up of New York, L.A., and Tokyo, but players can expect more to the map than just the city, with deserts and mountains beyond its boundaries.
You can keep up to date with everything we know about the game so far right here.