Cyberpunk 2077 has sold over 13 million copies despite refunds and launch disaster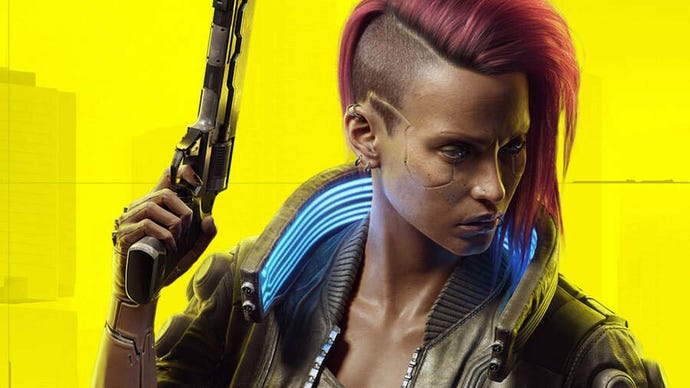 Cyberpunk 2077 has shifted over five million copies since release.
Cyberpunk 2077 developer and publisher CD Projekt has today issued an unusual memo, revealing the number of copies the game has sold since release. The report confirms that Cyberpunk 2077 managed to sell 13 million copies by December 20 (ten days), covering both digital and physical.
This sell-through (meaning to consumers) figure also factors in all the refund and return requests processed by December 20, across both physical and digital stores. In other words, Cyberpunk 2077 sold over five million units since launch, as the game had already shifted eight million in pre-orders.
If you're wondering why CD Projekt chose to announce this now, the publisher actually reveals the reason in the press release. Very simply, CD Projekt's management board disclosed sales figures "due to its potential impact on investment-related decisions."
Thanks to Cyberpunk 2077's state on last-gen consoles, and Sony's subsequent decision to take the game off the PlayStation Store, a number of investors in Poland and America have pondered taking legal action against CD Projekt, so the developer-publisher wants to assure investors that even with the controversy, there's nothing to worry about.
As it stands, CD Projekt Red has been issuing smaller hotfixes across platforms, but the bigger patches won't arrive until January, with another scheduled for February. Staff have reportedly called out management's unrealistic expectations in an internal meeting recently, and the studio's reputation has taken a massive hit.