CV shows EA BlackBox still working on third-person action game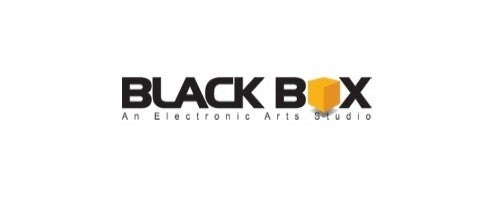 A CV from an EA staffer, by Superannuation, shows the company's BlackBox studio is working on a third-person action game.
Athomas Goldberg, who was technical animation director until recently, left this about on his LinkedIn profile.
"Designed and implemented all in-game interactive animation features and behavior on an original 3rd-person action title at EA's Black Box Studio in Vancouver.
"Highlighted features included one-on-many fighting, tightly choreographed interactive on-on-one melee and "fatality" animation, raycast-based world navigation over arbitrary surfaces (including vaulting, climbing, jumping and ledge clinging), interaction with destructible elements in the environment and more."
Chances are this is the title that is rumored to be known as "Gunhead".
He also mentions he worked on "the design and implementation of all in-game animated character and vehicle features and behavior" for Criterion's upcoming Need for Speed attempt.
Currently, the only project that BlackBox is working on that is public knowledge is Skate 3, which is due in May for PS3 and 360.