Customise your Steam hardware with new skins and accessories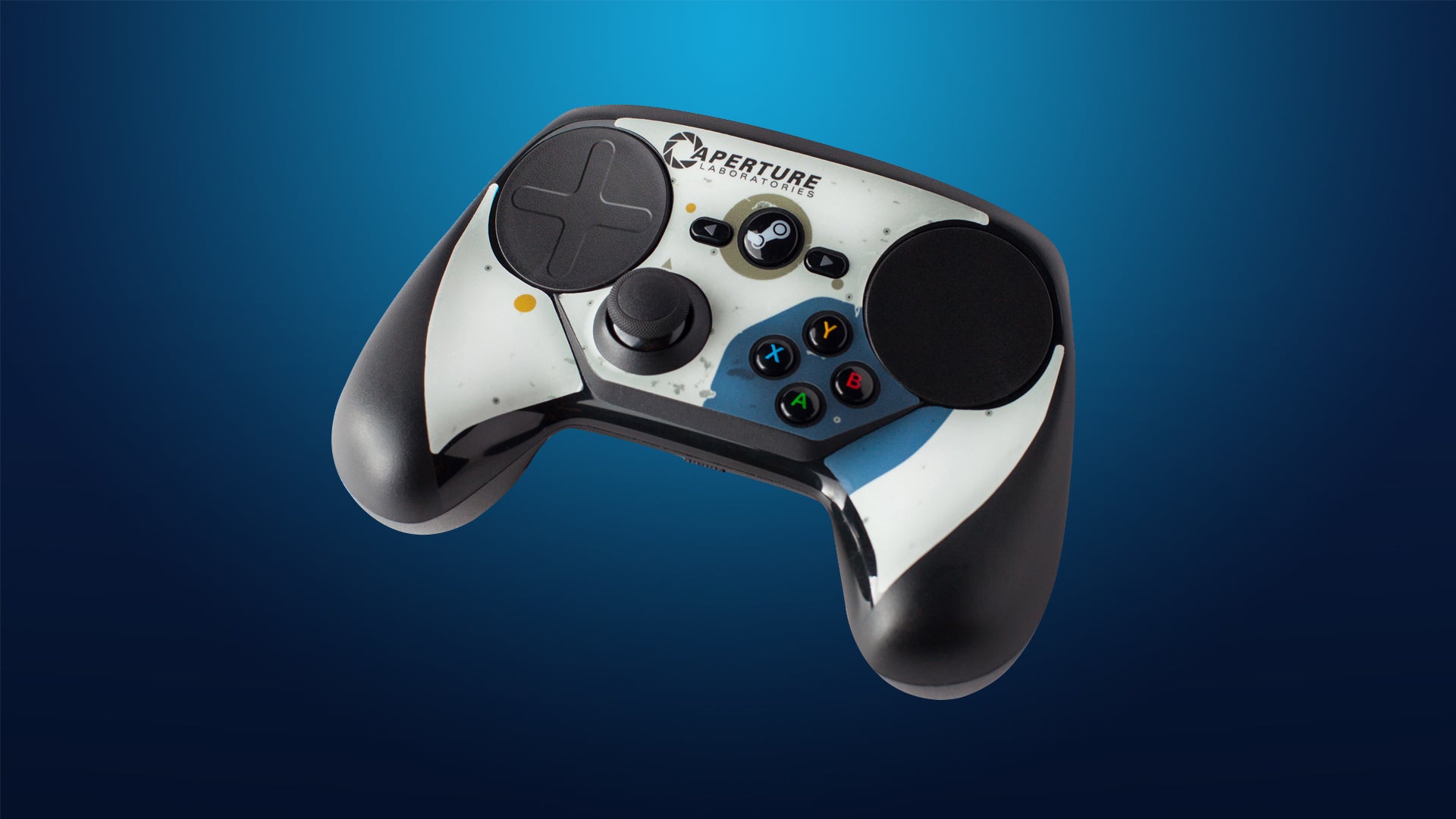 Valve has introduced new skins to jazz up your Steam Link and Steam controller.
A new range of skins and accessories for the Steam Link and Steam controller are now available in the Steam store and what's more, they're all on offer.
Yes they're nearly all CS:GO themed, so if that's not exactly your cup of tea, you can still grab an Aperture Laboratories controller skin which looks quite nice.
You can choose from four controller skins and three Steam Link skins.
There are a bunch of accessories for your controller too. You can pick up a wireless receiver, a custom battery door that has a handy spot to store your receiver, and a carrying case that fits your controller, wireless receiver, wireless extender, and a couple of AA batteries.
Everything is 30% off right now, but you can pick up the accessories bundle for around £30 at a discount of 37% off, or the complete bundle for £75, saving yourself 41%.