Cursed Mountain sees middling scores ahead of Friday launch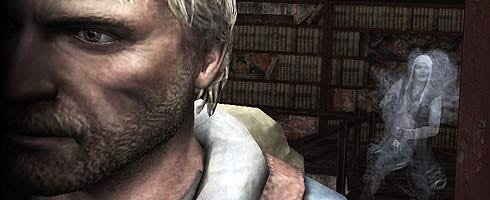 Koch's Wii survival horror's taking a bit of a sacking at review ahead of its launch this week.
The Himalayan adventure, set in the late 1980s, follows a mountaineer as he searches for his lost brother.
Things don't go very well, obviously. Do as thou wilt.