Cuphead reviews round-up - here's all the review scores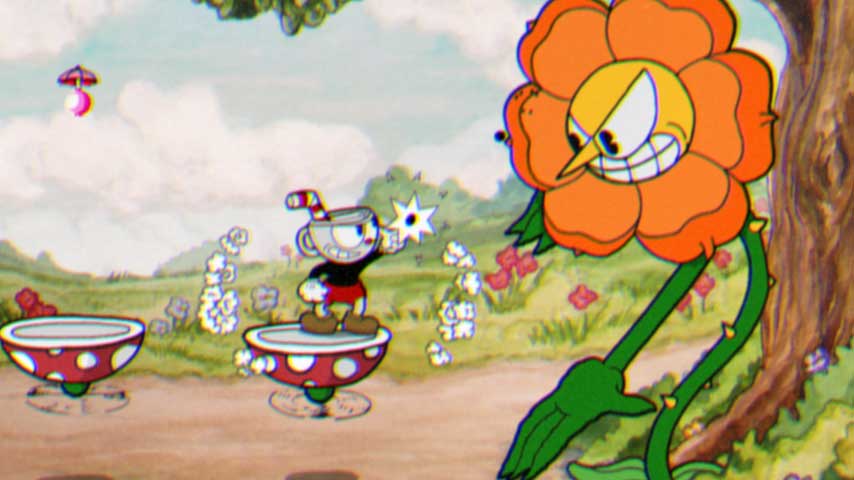 Cuphead is one of the year's most anticipated Xbox exclusives - how has it fared in reviews?
We've been waiting a long time for Cuphead - it was first revealed in 2014, and has been delayed several times. Originally it was going to be made up entirely of boss battles, but last year the game changed directions somewhat and added more traditional shooter levels.
Cuphead stands out for its unique art style, which perfectly captures the aesthetics of old timey cartoons from the 1930s. It looks gorgeous, both in screenshots and in motion. We've been enthusiastic about it for a while. It's one of the Xbox One's rare console exclusives, so fans of the system have been pretty invested in it.
The final game is very difficult, right from the very beginning, so critics have really had their work cut out for them. Here's how the game has fared in the early reviews:
Cuphead is out today, September 29, from 9 AM ET / 1 PM GMT / 11 PM AEST.