Cult classic El Shaddai: Ascension of the Metatron is making its PC debut "soon"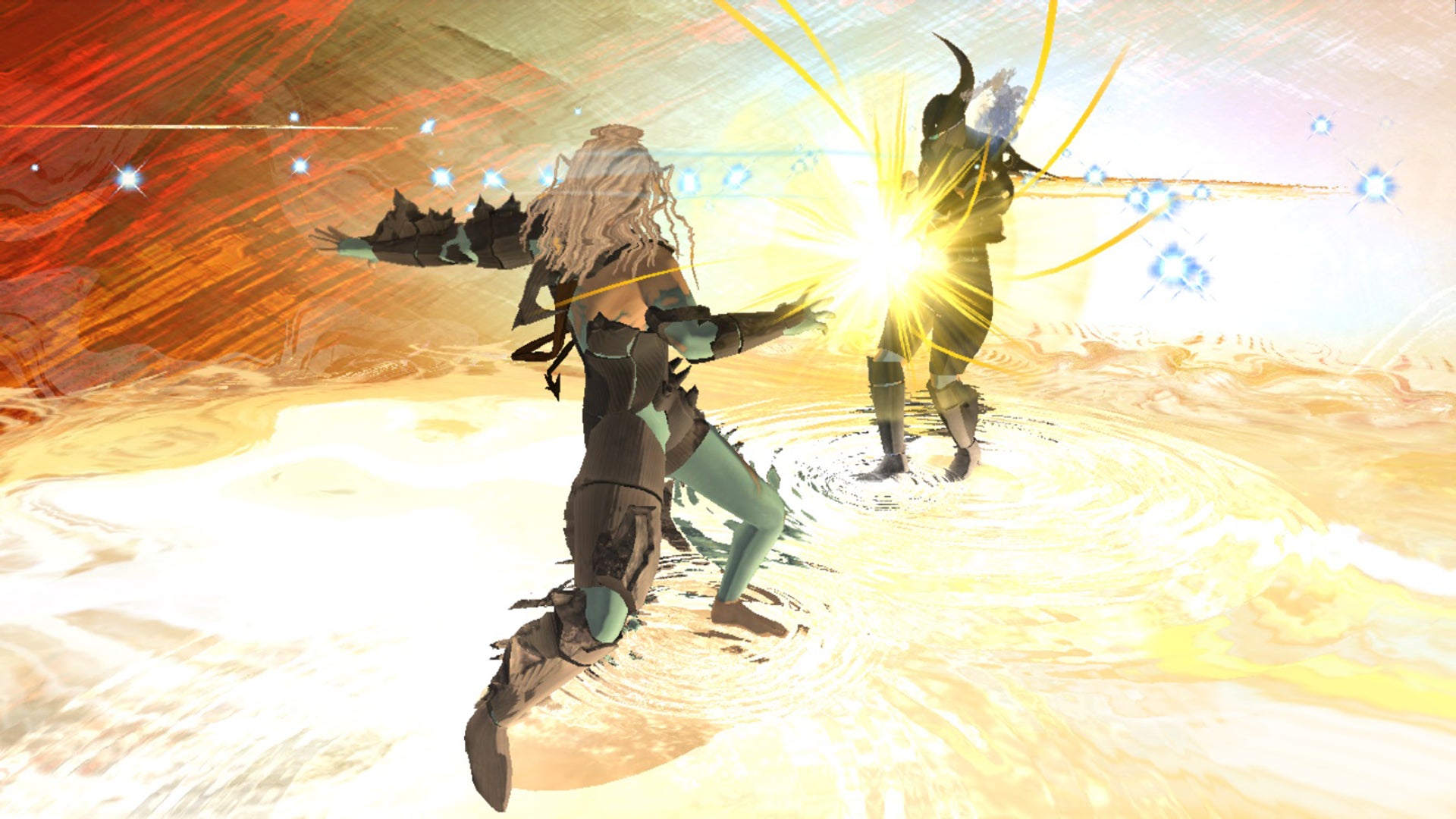 The 2011 action game is making a return in the near future.
Action title El Shaddai: Ascension of the Metatron is going to be launching on PC at some point in the near future.
In a rather vague press release, producer Sawaki Takeyasu – who led development on the original game – said that the title will be coming to Steam "very soon." There's no more information than that right now, but this does following Takeyasu teasing that El Shaddai: Ascension of the Metatron would be making its PC debut at the end of last year.
"It has been 10 years since the release of El Shaddai on PS3 and Xbox 360 and we have been asked constantly by PC gamers and fans of the game for its release on this platform and we are glad to announce its release on Steam very soon," Takeyasu said.
El Shaddai: Ascension of the Metatron originally released back in 2011 for the PlayStation 3 and Xbox 360. While the title was funded by publisher UTV Ignition Games, Japanese giant Konami picked up the publishing rights for the title in PAL regions. When it debuted outside of its native Japan, the game was met with a strong critical reception, too.
As well as El Shaddai, Takeyasu has also worked on games including the original Devil May Cry, Steel Battalion and its 2004 sequel Line of Contract, as well as Okami and Gravity Rush 2.
In 2017, Takeyasu teased that he was working on something that was "not indie" but still a major announcement, but later had to clarify that this was not a sequel to Ascension of the Metatron.