CS:GO betting YouTube star admits to rigging his videos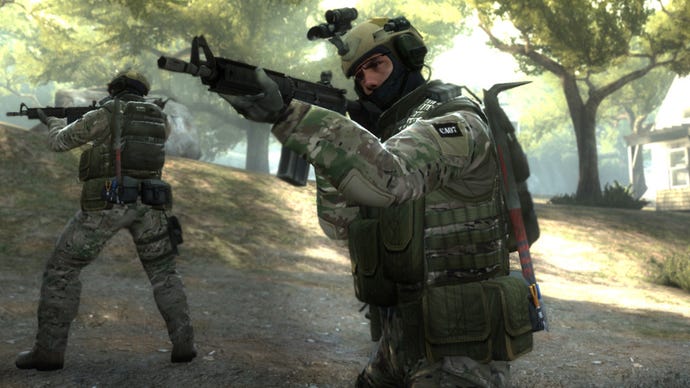 Another CS:GO YouTube star admitted two of his betting videos were built around paid, undisclosed sponsorships.
CS:GO betting YouTube star admits to rigging his videos
Yesterday brought us the surprise news that YouTube stars Trevor "TmarTn" Martin and Tom "Syndicate" Cassell promoted a Counter-Strike: Global Offensive gambling site they actually owned. But they're far from alone when it comes to unethical CS:GO betting promotions. For example, YouTube's PsiSyndicate has just acknowledged he took part in "rigged" videos which promote the gambling site Steamlotto.
According to PsySyndicate - who is independent from "Syndicate" Cassel - Steamlotto approached the YouTube star offering to sponsor his videos. Its payments consisted of rare, highly expensive weapon skins, but Steamlotto went a step further by suggesting he unbox them on camera. By doing so, these videos create the illusion that PsySyndicate won his skins through the service's random lottery, which wasn't the case at all.
Some commenters accused PsySyndicate of scamming his audience at the time, but he downplayed these concerns at the time. In his own acknowledgement video, he claims rigging these two videos is the full extent of his unethical behavior, and that he gave the skins away to address his own guilt. "The total takings was $3,200 in skins, Dragon Lore/Ruby, $1,200 ($4,000 really, $2,800 of my own skins) of which I gave away," PsySyndicate noted in his latest video.
Considering CS:GO betting is a billion-dollar industry, this probably won't be the last betting scandal we learn of in the coming weeks.