Crysis Remastered video shows off the tech features on Switch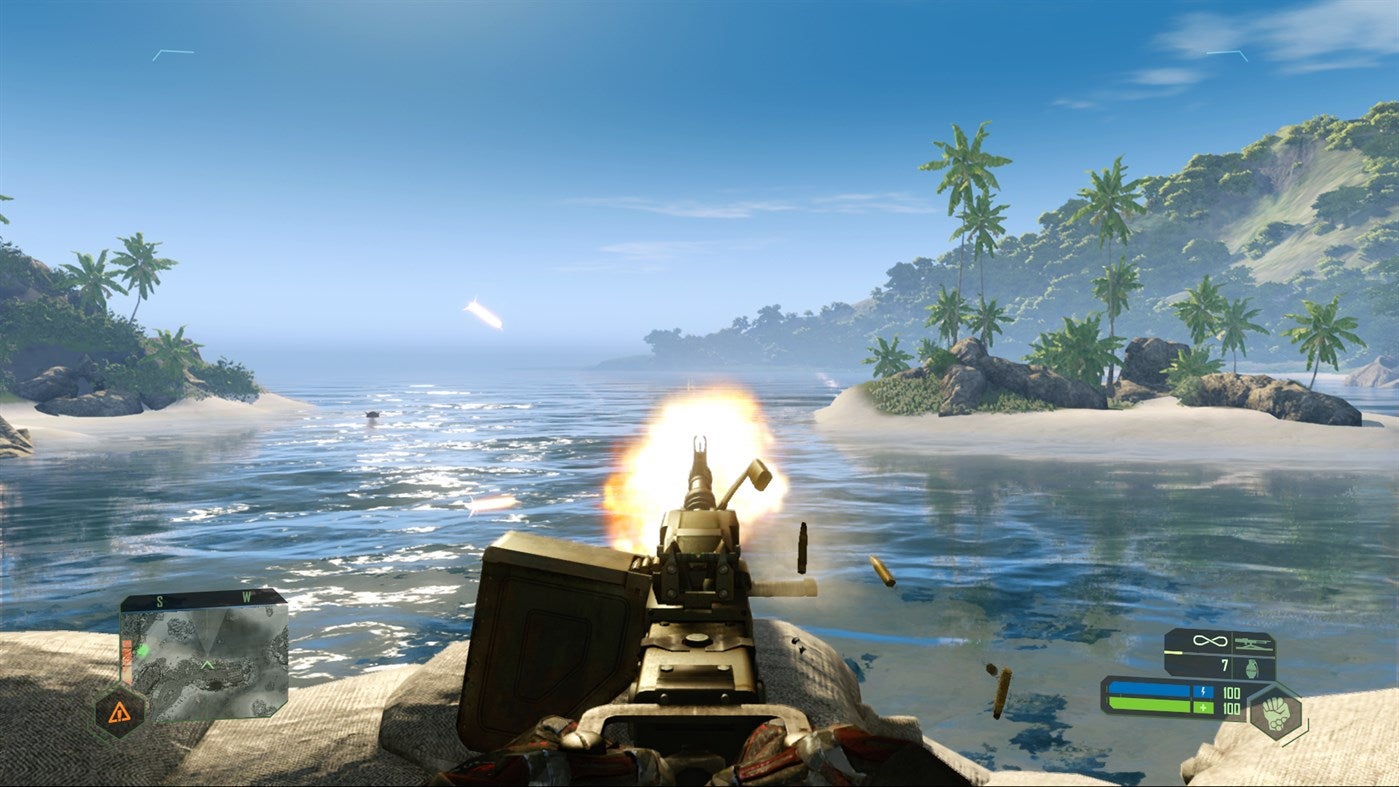 Here's a new trailer showing off the tech features on the Switch version of Crysis Remastered.
Crysis Remastered is coming to Switch next week, and Crytek has released a trailer showing off some of the tech features you can expect.
The Switch version was developed in partnership with Saber Interactive, the same team that brought The Witcher 3 to Switch.
In the video, you'll see vegetation bending, upgraded textures, depth of field and motion blur, enhanced dynamic lighting, global illumination (SVOGI), gyro aiming, and "that one unbeatable shark."
The gameplay in the trailer was captured directly from Switch running in 720p at 60fps.
Crysis Remastered is coming to Switch on July 23. Preorders are open and it will set you back 29.99 USD/EUR on the Nintendo Store.
It will arrive on other platforms at a later date.