Cryptic to "wait and see" how Champions does before switching STO over to F2P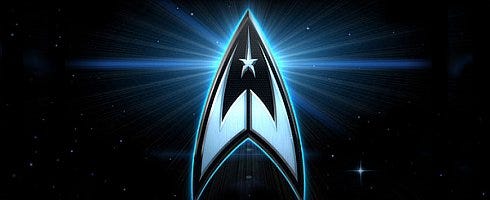 Cryptic boss Jack Emmert has said the company plans to see how well Champions Online does before looking at switching Star Trek Online over to a free-to-play model.
Speaking with Eurogamer, Emmert said the firm is hoping the new model for Champions will be as successful as Turbine's DDO, but he wouldn't say "we're betting on it".
"In other words, I'm not going to say we'll do or die if we don't get five times our revenue or whatever the stats were that Turbine did," he said. "We're just hoping to open it up and increase the fanbase, and we'll just wait and see - I'd love it if we got their results, but hey, if that doesn't happen it doesn't happen.
"I'm sure people are wondering whether we'll do it with Star Trek and the question is really how well it does for Champions,. Does it work or doesn't it? We're not sold one way or the other with Star Trek yet. If people want Star Trek to go free-to-play then get in and play Champions and help make it a great success, because that would send a strong message.
"If we did Turbine's level of success that would certainly merit the discussion!.There are more people than just I on that decision and I can't begin to say it would be an automatic 'Yes, we'd do it.'"
Champions Online, which was announced as going free-to-play last month, will switch over to the new model next year.