Crossplay is coming to Ranked Play in Gears of War 4 later this year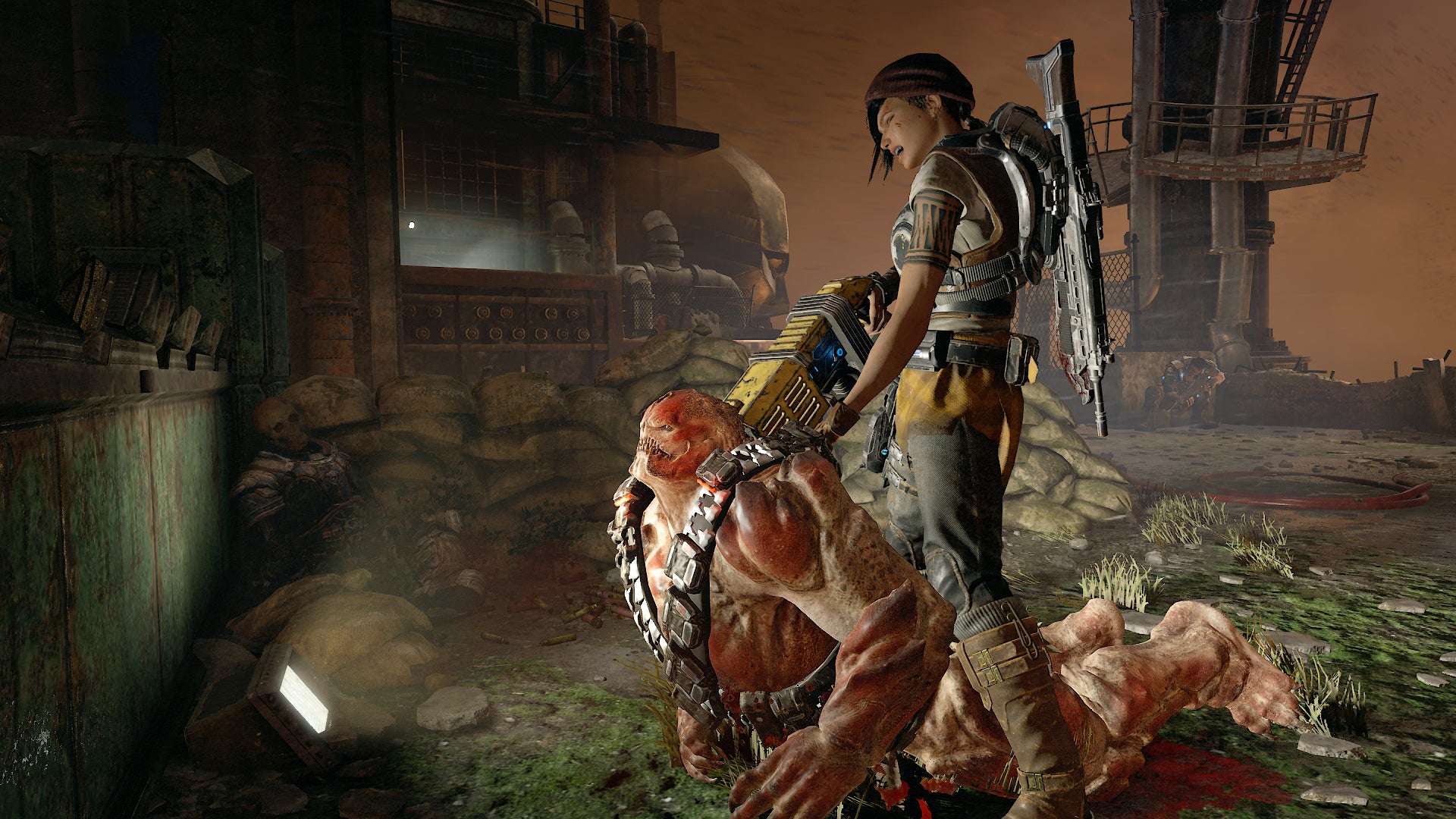 Changes are being made to the Windows 10 and Xbox One crossplay feature for Gears of War 4.
According to The Coalition, when Gears of War 4 Crossplay support in Social was released in January, Windows 10 players jumped in hoping to find a broad playerbase. Unfortunately, W10 players have found it "increasingly difficult to find matches in Core and Competitive," so the team is working on updates to unlock Core and Competitive on the platform.
The first step is an immediate update which will provide a "focused Ranked Play" experience for PC users. The temporary step will help focus W10 users into specific playlists. This will provide players an opportunity to participate in Ranked Play while the permanent Ranked Crossplay feature is worked on.
As of today, Windows 10 players will now see the following playlist setup:
Social (Crossplay): Core, TDM or KOTH (Rotates Weekly)
Competitive : Competitive Warm Up (Crossplay), Escalation
When Ranked Crossplay launches, there will be a Toggle for our Xbox One players allowing then to choose to play with or without W10 players. PC players in any Core or Competitive Playlist with this toggle will always be Crossplay enabled regardless. Since all Windows 10 players can experience any Ranked Playlist, the toggle will not be available on the platform.
Once the feature has been added to Gears of War 4, the playlists will be updated to allow for Crossplay.
A release date other than "in the months to come" was not provided. More details on the forthcoming changes can be found through the link.