We have 200 codes to give away for The Crew 2 beta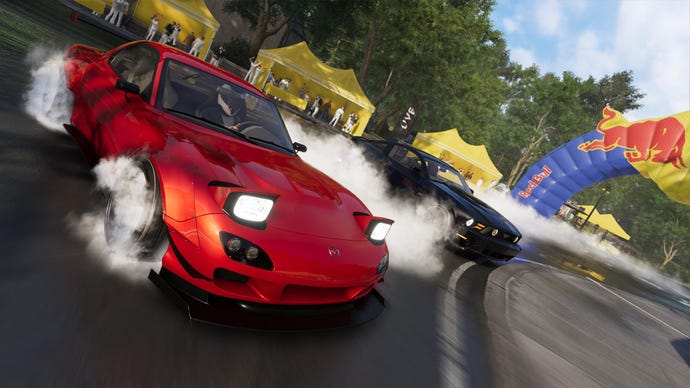 The Crew 2's beta is live, letting you loose into an online-only open-world map that encompasses the entire USA.
Access to the beta lets you take part in a handful of activities across street racing, off-road, boats, and plane aerobatics, plus the whole world map to roam across freely.
Pop into your garage, customise your vehicles, and head out into the huge map to explore.
If that all sounds good, we have 200 codes to give away. To get one, simply complete the form below. It's a first come, first served deal, so be quick - 200 codes will go very fast.
To redeem the code on your platform of choice, head to the redemption site.