Create custom 3D printed Skylanders Imaginators figures with the new Skylanders Creator app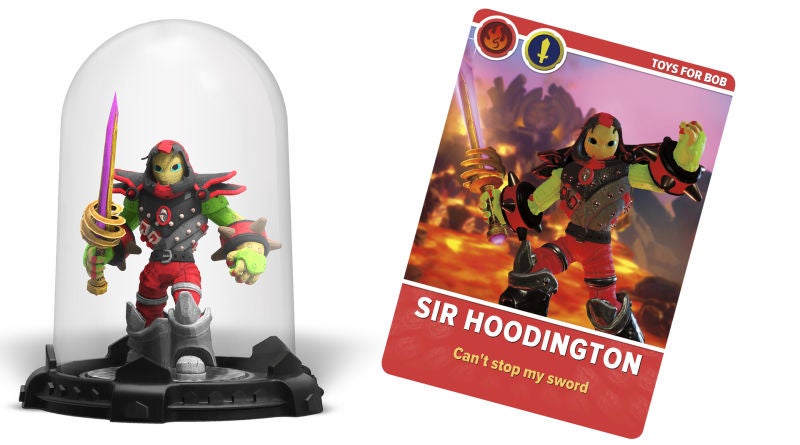 Activision introduces custom Skylanders for fans.
Skylanders: Imaginators is out later this month and the newest game in the series lets you create your very own Skylander in-game.
Now Activision is taking it a step further and letting players create their very own custom Skylanders figures.
Using the new mobile app that will release alongside the game for iOS and Android mobile devices, you can design your own character to transfer into the game, or have it made into a custom 3D Skylanders figure that has full functionality within the game for $49.99.
You can even get trading cards and t-shirts featuring your custom character. The trading card will set you back $14.99 while the t-shirts cost $24.99.
"The Skylanders Creator app will feature Timed Imaginite Chests that give users new creation parts for their Imaginators at certain times during the day, daily Sensei Chests featuring special parts unique to that Skylander, a collection menu where players can access all of their created Imaginators, called My Imaginators' Creation Gallery, and the ability to share created characters with fans around the world," says Activision.
Skylanders Imaginators is set for release on October 14 for PS3, PS4, Xbox 360, Xbox One, and Wii U.